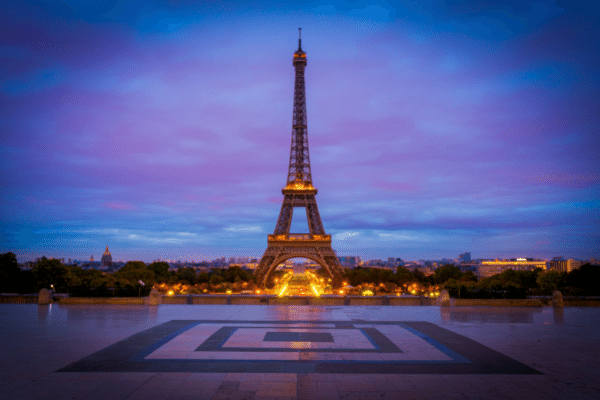 The Shiba Inu (SHIB) token is becoming widely accepted after its unexpected rally, exceeding even DogeCoin in terms of market capitalisation. This has led to a growing list of mainstream businesses accepting SHIB as payment.
Paris-based restaurant Le Bistrot d'Eleonore et Maxence is the most recent addition to that growing list. Crypto investor Nathan Davy's tweet shows the restaurant displaying two new "Shiba Inu accepted here" stickers on its main entrance.
Shiba accepted in a restaurant in PARIS
Eleanor and Maxence
39 Avenue Duquesne
75007 -Paris
France
Shib will be the biggest regret as the bitcoin laggards were
#ShibArmy
#SHIB #shiba #ShibaSwap
#crypto #ShibaCoin #Robinhood #SHIBARMY pic.twitter.com/7HcMDxX6ZP

— Crypto Master (@NathKamga) October 25, 2021

Davy commented that he asked the restaurant's staff member to reconfirm that SHIB is indeed accepted as payment, adding that it was "magic" when he saw four men paying their bill with SHIB. He revisited the restaurant with friends and paid for a buffet in SHIB. The viral video caused a sudden spike in foot traffic at the restaurant.
Considering that the bistro is experiencing a surge in popularity due to crypto payment acceptance, locals are expecting more restaurants to follow suit.