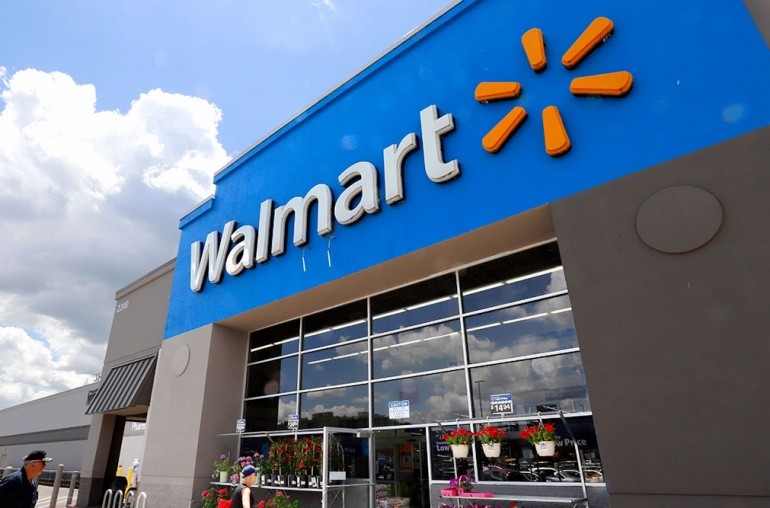 Suresh Kumar, Walmart's global chief technology officer, believes cryptocurrencies will be a "significant" area of disruption in the future, notably in how consumers pay for virtual and physical products.
On October 17 at Yahoo Finance All Markets Summit, Kumar highlighted Walmart's positive view on digital assets while declaring that crypto will become an integral component of how people transact for both physical and digital items.
According to the Walmart CTO, he believes that there are three main disruptions — in which crypto sits in the middle of it. He explained that there is a notable shift in how customers are "getting inspired and discovering products."
Additionally, Kumar stated that a sizeable portion of consumers would be reached by marketing via social media platforms including Metaverse and that cryptocurrency would play a large role as a form of payment there.
This could allude to Walmart's latest entry into the Roblox Metaverse, Walmart Land, which was released in late September. The company also provides virtual retail items called "verch" for clients' avatars in addition to hosting a variety of virtual experiences there, including games, a DJ booth, and a Ferris wheel.
However, Walmart has already indicated in patent documents from January that it may attempt to establish digital currencies, tokens, and NFTs in the Metaverse sector at some point in the future. At the current moment, NFTs and crypto are not incorporated with the Roblox metaverse.
Kumar stated: "We want to make sure that we make it as friction free for customers to be able to transact, and to be able to buy, and how they are able to derive value out of it. And that is where– I think a lot of the disruption is going to start happening in terms of different payment methods, different payment options."
Walmart has reportedly been working on implementing support for cryptocurrency payments for some time, but so yet there have only been false reports, like the fake agreement with Litecoin that was revealed in a suspicious media statement from September of the previous year.
As of October 2021, there were approximately 200 Bitcoin (BTC) ATMs deployed at Walmart locations across the United States, with plans to increase that number to 8,000 at some point in the future that had not yet been determined.