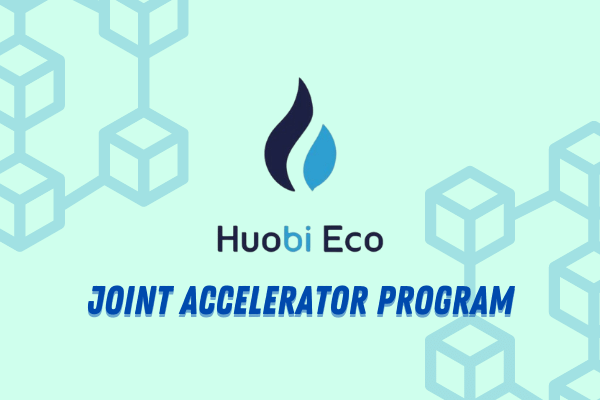 EVM-compatible public chain Huobi Eco Chain (HECO) has unveiled the top three projects that recently joined its Joint Accelerator Program. The three projects selected for the first round of the program are Cryptoblades, Blockchain Cuties Universe and 0xUniverse.
As part of the program, all selected projects will receive investment, development, distribution, incubation, marketing, and customer support from HECO and other founding advisors including Animoca Brands and Gumi Cryptos.
These three projects share one thing in common: they are all focused on blockchain-based games that have made huge achievements. The advisors of the Joint Accelerator Program will create support programs for each project that fit their individual needs, so as to help promote their strengths and overcome their weaknesses.
The advisors will also actively foster effective collaboration and sound development among the three projects.
HECO will host a blockchain gaming hackathon with a first round bonus of 100,000 USDT along with some grant incentives. This would be the world's first blockchain game hackathon launched by a mainstream public chain.