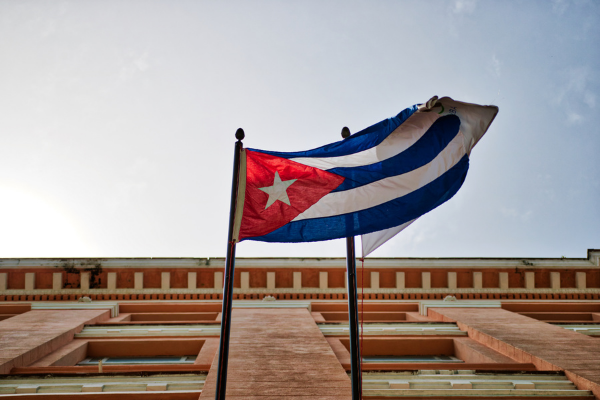 Cuba's current economic crisis has stirred the Communist Party of Cuba (PCC) to lean towards crypto-adoption. According to a local publication, Directario Cubano, delegates of the PCC suggested that the nation should make its debut into the crypto world as "an alternative to face the current economic crisis".
During the 8th Congress, members of the PCC asked for the inclusion of cryptocurrencies as part of an update of their "guidelines of the economic and social policy of the Party and the Revolution." It has been hinted that the Communist Party of Cuba could be following the steps of the Venezuelan President Nicolás Maduro of creating a state-owned token, such as Petro (PTR).
The changes in the US presidential administration in 2016 along with the strict regulations that followed have made it almost impossible to process payments and conduct proper international transactions in Cuba. In fact, Western Union closed its operations in the country after doing business on the island for more than two decades as a result of those US sanctions.
With the departure of Western Union, Cuban residents have turned to Bitcoin and other cryptos for cross-border payments and even payment for utilities. In addition, the restrictions imposed on human movement in hopes of curbing the spread of Covid-19 pandemic have given rise to the usage of cryptos on the island. It appears to have sparked an increase in usage by Cuban expats who send money to their home country.
It's harder to move around and do business outside these days, in Cuba and pretty much everywhere. Although, the PCC didn't provide further details on the proposal of adopting cryptos. 
Cuba's President Miguel Diaz-Canel indicated that the cryptocurrency plan will aim to raise national production and demand in order to boost economic growth. Reportedly, the package would boost pensions and wages for employees within public administration, social services and state-run media, almost doubling their average monthly wage.
Read more: Former Coinbase Exec. Brian Brooks is Set to Lead Binance.US