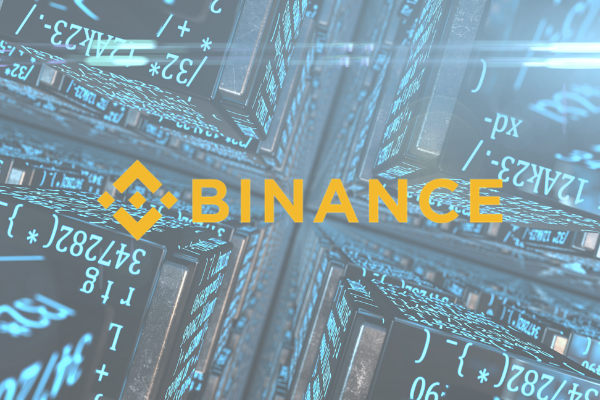 Brian Brooks, former head of the Office of the Comptroller of the Currency (OCC) under the Trump administration, will be heading Binance.US in hopes of reinforcing the firm's regulatory compliance and making it a "robust competitor to Coinbase.
In its latest efforts to deepen ties in Capitol Hill, Binance.US, one of the world's biggest bitcoin exchanges has announced the appointment of Brian Brooks to its repertoire of talent.
"I am thrilled to be joining Binance.US at this pivotal time for the digital assets industry," Brooks said. "We are at the cusp of mainstream adoption of blockchain technology and digital tokens by individuals, institutions, and governments alike." 
He continued, "I look forward to working with Binance.US's talented team to promote its culture of compliance and continue to grow its product and service offerings across markets. I am eager to work closely with industry participants and policymakers to develop an enduring regulatory framework that enables Americans to reap the benefits of decentralized finance for generations to come."
As head of the OCC, Brooks encouraged the innovation of cryptocurrency and blockchain in the banking sector. He also oversaw the provisory approval of the first federal bank charter to go to a crypto-native company, when Anchorage was granted a trust charter by the federal regulator.
Before his stint at the OCC, Brooks was the chief legal officer at crypto exchange Coinbase, which has been the talk of the town in the financial sector.
The parent of the U.S. firm, Binance, is the largest cryptocurrency exchange globally but has had its fair share of controversy, including a recent probe by the Commodity Futures Trading Commission (CFTC). It was started in Shanghai China then moved to Japan. However, due to stricter regulations on crypto trading in both nations, Binance moved its headquarters to Malta. 
Read more: Iconic Funds Approved to Issue and Publicly Offer a Physically Backed Bitcoin ETP