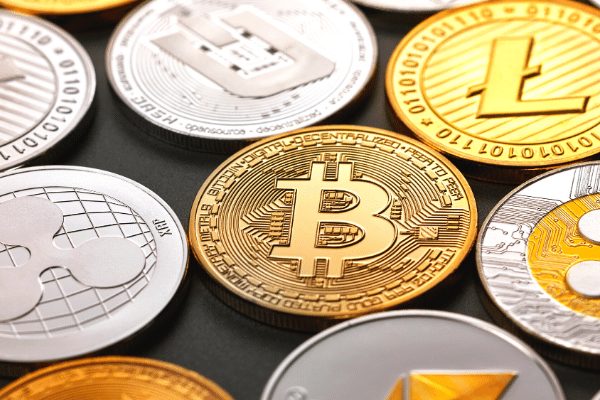 Flexible space provider WeWork, in partnership with BitPay and Coinbase, has begun to accept cryptocurrency as a viable currency for both inbound and outbound transactions.
WeWork will be accepting Bitcoin, Ethereum, USD Coin, Paxos, and more cryptocurrencies as payment for its offerings via BitPay. The company will also be holding the currency on its balance sheet, as well as paying landlords and third party partners in digital currencies through Coinbase.
Moreover, Coinbase will officially be the first of the WeWork members to pay for its membership in cryptocurrency. Considering Coinbase's prominence within the fintech sector, its decision to pay for its WeWork membership with digital currency shows that there is a rising demand for flexible and user-friendly payment methods.
Having noticed the aforementioned demand, WeWork swiftly works on utilizing technology to further improve the flexibility. The company has managed to digitize its real estate portfolio by releasing its WeWork On Demand and WeWork All Access products in 2020, giving the members a wider range of choices in terms of when, where, and how they work.
Sandeep Mathrani, the CEO of WeWork, is confident in the company's ability to evolve and serve the varying needs of its members from all over the world. He stated that the company's ability to adapt to the users' needs and cultivate a new economy will grow as more users join in.
WeWork Chairman and Softbank Group International CEO, Marcelo Claure, believes that cryptocurrency can help build a stronger global economy. According to him, WeWork's announcement shows its dedication to innovate and be globally-focused.
Stephen Pair, the CEO of BitPay, said BitPay believes that cryptocurrency is the future of fintech and payments. He added that the company aims to transform the way businesses and people send, receive, and store money. Pair remarked that WeWork is providing a cheaper and easier alternative to credit card payments and is taking advantage of a community valued at more than $2 trillion.