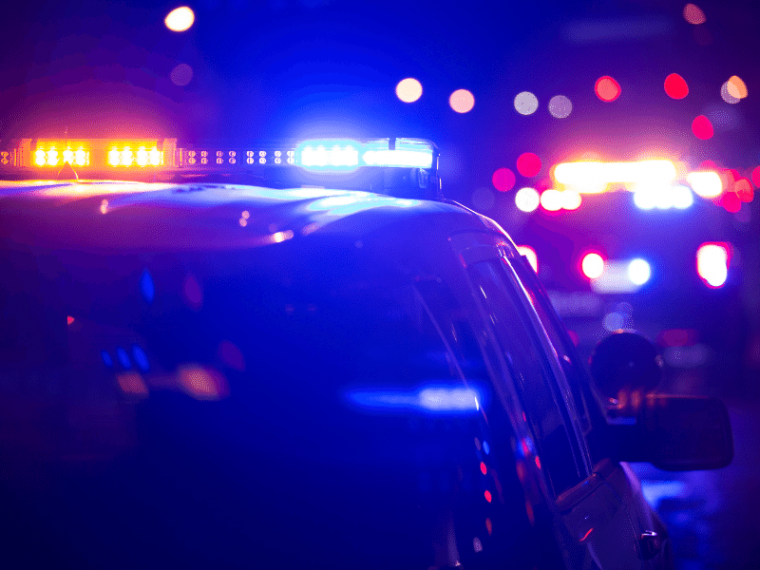 On Wednesday, Seoul Southern District Prosecutor's Office reportedly raided the offices of crypto exchanges like Upbit, Bithumb, Coinone, Korbit, Copax, and more.
Based on the reports, Prosecutors in South Korea behind the investigation of Terraform Labs have executed a search and seizure in 15 firms — which involves seven crypto exchanges.
The offices of Upbit, Bithumb, Coinone, Korbit, and Copax, and other businesses that are connected to the collapse of Terra, were raided by The Joint Financial and Securities Crime Investigation Team of the Seoul Southern District Prosecutors Office.
The authorities have allegedly received some data related to TerraUSD (formerly UST) and Luna Classic (LUNC, formerly Terra (LUNA)) transactions. Roughly 200,000 Korean investors were met with huge losses, following the severe price decline and the eventual collapse of the tokens in May.
Local law firm L.K.B. & Partners were reportedly appointed by some of the victims of Terra's collapse and UST's de-pegging as representatives in a suit against Terraform Labs regarding the committed fraud, along with its co-founder Do Kwon. Reports have shown that over 100 people that filed complaints with the prosecutors' office had suffered a total loss of roughly $8 million.
L.K.B. & Partners. spokesperson stated that the company, in collusion to attract investors, did not properly inform the victims about the design errors and defects in the algorithm while designing and issuing Luna and Terra coins.
As a result, Terraform Labs and Kwon were hit with $78 million penalty related to tax evasion by South Korea's national tax agency following the collapse of UST and LUNA. Kwon was also called by the Korean lawmakers to speak at a parliamentary hearing regarding the collapse of Terra and the de-pegging of UST.
Terraform Labs, a South Korean company, and the incidents of the tokens' collapse have had widespread implications for the crypto communities. Investors in the United States affected by the tokens' fallout hinted at legal action against yield generation application Stablegains over allegedly losing $44 million worth of deposited funds.