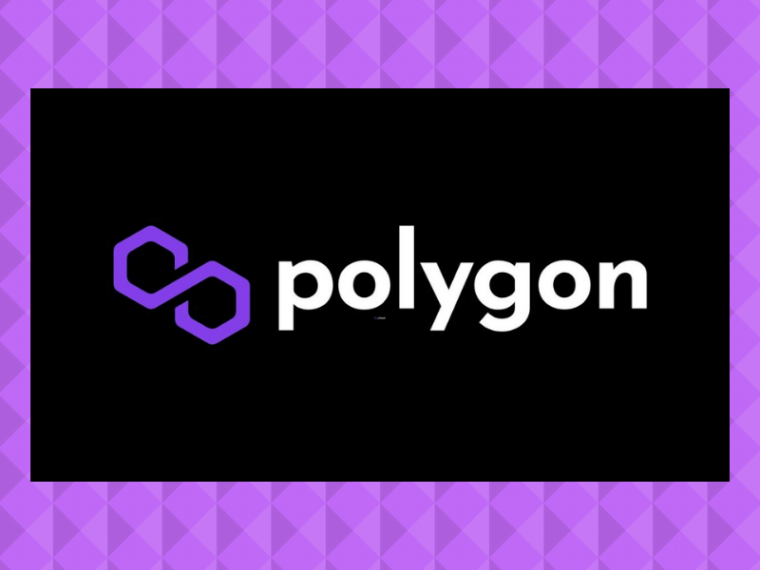 Polygon, a Web3 infrastructure provider, announced the launch of Polygon zkEVM (zero-knowledge Ethereum Virtual Machine) today, which is stated to be the first of its kind to utilize a cryptographic method called zero-knowledge proofs.
ZkEVM was first revealed at EthCC Paris in July 2021 and is described to work effortlessly with all existing smart contracts, wallets, and developer tools.
It also removes the necessity of re-implementation and/or modification of code — effectively creating less user friction.
"The holy grail of Web3 infrastructure should have three major properties: scalability, security, and Ethereum compatibility" said Mihailo Bjelic, co-founder of Polygon.
Polygon also highlighted zkEVM's core technology called zk-rollups, which is capable of improving capital efficiency by offering a quicker transaction settlement. This is a significant advantage over Optimistic rollups technology.
Zk-rollups rely on zero-knowledge proof cryptographic technology, which provides "validity proof" to make sure there are no fraudulent transactions, unlike Optimistic rollups which requires a dispute period in which anyone can challenge the transaction's validity, as explained by Milailo Bjelic, co-founder of Polygon.
On the topic of Ethereum's upcoming transition to a proof-of-stake (PoS) network affecting the workflow of scaling solutions, Bjelic noted that zkEVM aims to reduce network fees by estimated 90% and even more so in the future, the Ethereum fees aren't likely to have any changes substantially even after the merge event.