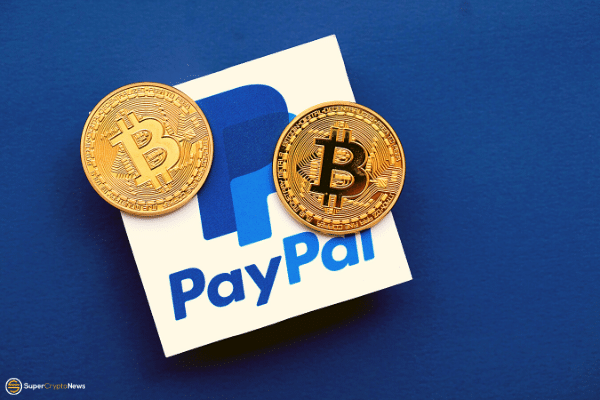 Major payment company Paypal has disclosed its plans to expand their cryptocurrency services offering.
The plans include the launch of a new wallet "super app", open banking integration, UK expansion, and third-party wallet transfers.
Paypal CEO Dan Schulman announced Paypal's plans to expand their crypto services and the progress of the "super app" during the company's Q2 earnings conference call on Wednesday.
He added that the initial version of the upcoming app is code complete. It will come with new features such as:
High yield savings
Early access to direct deposit funds
New and enhanced bill payment functionality
Messaging capabilities beyond just peer-to-peer
Extra crypto capabilities
Customized deals and offer
Schulman stated that each wallet will be driven by their cutting-edge AI and machine learning capabilities, which gives each customer a highly personalized experience.
In the next several months, we plan to be fully ramped in the U.S. with a host of products and services across payments, basic consumer financial services and commerce and shopping tools launching every quarter.

Dan Schulman, CEO of Paypal
Additionally, Schulman mentioned that the company has just raised the weekly crypto purchase limit to $100,000 and removed the annual limit.