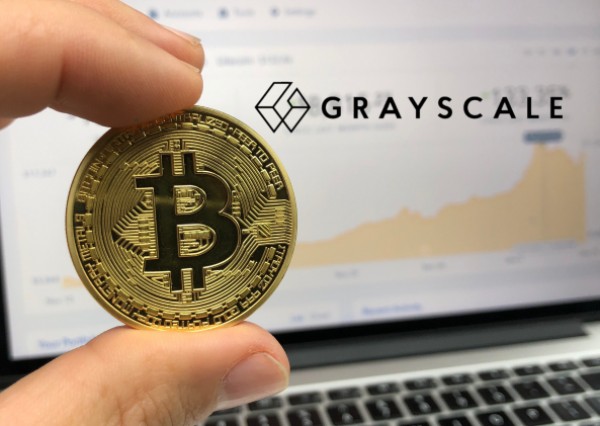 Wealthfront Inc., an automated investment service company, announced that it has added support for two Grayscale investment trusts — the Grayscale Ethereum Trust (ETHE) and the Grayscale Bitcoin Trust (GBTC). This allows its customers to gain exposure to crypto assets via its platform, making Wealthfront the first major robo-adviser in the US to do so.
The announcement states:
"Buying cryptocurrency can feel intimidating. It takes time and effort to research all of the options, set up a wallet, and monitor an additional account. That's why we've made it easy to get exposure to bitcoin and ethereum right in your Wealthfront portfolio, no wallets required. Instead of buying coins yourself, you can invest in GBTC and ETHE."
Customers can allocate a maximum of 10% of their total portfolio to the Grayscale trusts. The company stated that they are setting a limit due to the high volatility of crypto.
The announcement follows the company's addition of customizable portfolios. Aside from the two aforementioned crypto trusts, there are multitudes of other options to pick from.
This is not the first time Wealthfront involved itself with crypto-related matters. The company added integration support to Coinbase accounts back in 2018