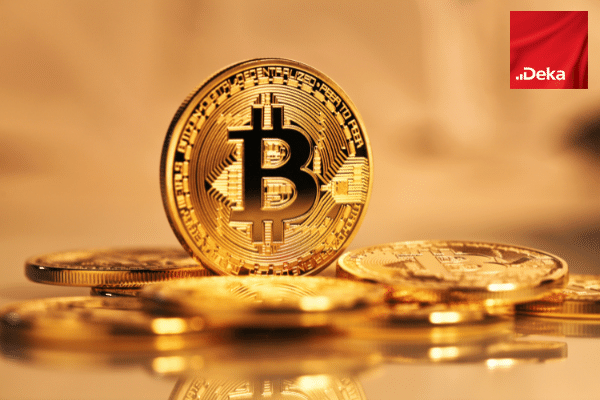 Dekabank, a prominent asset management firm in Germany, recently revealed that it is contemplating on investing in Bitcoin.
With $403 billion worth of assets currently under its management, Dekabank said:
"Deka doesn't offer any open-ended special AIFs that can invest in cryptocurrencies at the moment. Currently we are reviewing our options but to be clear, no decision has been made yet."
The Fund Allocation Act will be taking effect on August 2, 2021. This new law allows Spezialfonds (special funds) to allocate up to 20% of their portfolios in Bitcoin and other cryptocurrencies.
Spezialfonds are investment vehicles exclusive to institutional investors like pension funds and insurance companies. Should the Spezialfonds decide to allocate all the 20%, there would be an estimated inflow of $428 billion into cryptocurrency.
While this may be a sign that the crypto market is on its way to experience another boost, some experts believe that the volatility might keep German investors from getting into crypto trading.