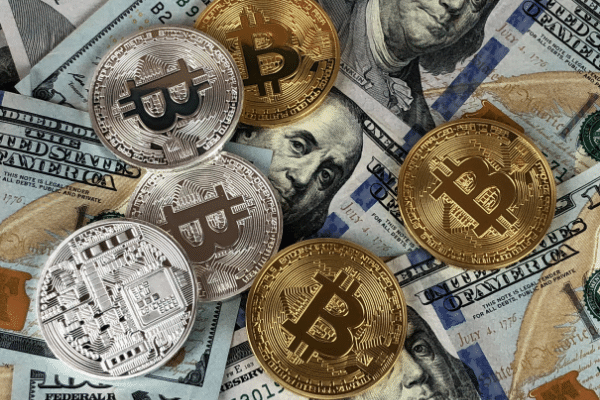 It is now coming to light that Tether may actually have some real dollars, outside of the commercial paper, Treasuries, precious metals and cryptocurrencies that it uses to back USDT, in a small Bahamas bank called Capital Union.

In an interview with the

Financial Times

earlier this month, Tether's Chief Technology Officer Paolo Ardoino said that its most liquid reserves, cash deposits, were held at two banks in the Bahamas and it's been said that Capital Union is one of those banks.
Although the U.S. Federal Reserve raised rates by 0.75%, the pledge not to supersize increase in borrowing costs was sufficient to fuel a relief rally that has lifted even the fortunes of beaten down cryptocurrencies.
Bitcoin gained for the first time in 10 days, but whether the rally is durable is less anyone's guess.
Rumors about the insolvency of a major cryptocurrency hedge fund, Three Arrows Capital, has spooked markets still managing the potential implosion of crypto lender Celsius Network, which halted all transactions just days earlier.
Given the interconnectedness of both Three Arrows Capital, Celsius Network and the ongoing fallout of the collapse of TerraUSD and its sister token Luna, it may still be premature to call a bottom.
In the coming days and weeks, the unwinding of leverage and the resolution of liquidations will need to be managed.
Blockchain analytics firm Glassnode has noted that even long-term holders of cryptocurrencies, who avoided selling, are also coming under pressure, and listed companies such as MicroStrategy may be subject to margin calls on their Bitcoin, if price falls further.
For now, it appears that the cascading liquidations have taken a breather, but as more information becomes available in the coming days and weeks, there may be fresh rounds of selloffs.
Bitcoin miners, a key source of selling pressure if they should capitulate, are being squeezed on both sides with soaring energy costs and capex commitments forced up against declining Bitcoin prices.
At some stage, Bitcoin miners will be forced to sell to manage their operational costs, and that could see Bitcoin descend further.
On average, Bitcoin is below its cost basis, and data from Glassnode suggests that even long-term holders are being purged from the holding base, with many taking money off the table.