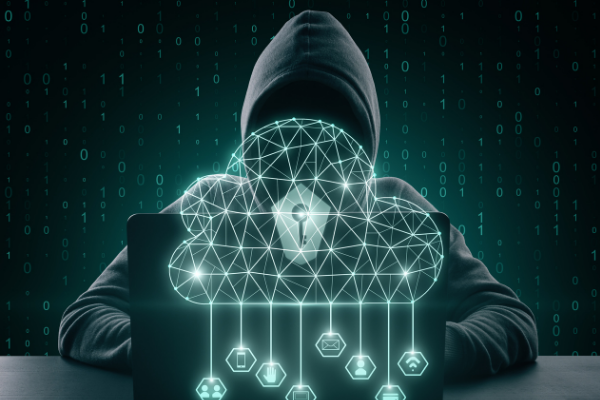 Decentralized exchanges (DEXs) and cross-chain bridges have significantly reduced hurdles for cybercriminals — according to a recent report from blockchain analytic firm Elliptic.
Elliptic researchers Eray Arda Akartuna and Thibaud Madelin delved further into what they called a "new frontier of crypto laundering" in a report titled "The state of cross-chain crime" on October 4. 
The report summary suggested that new technologies like bridges and DEXs have made it easier for funds to be moved freely between digital assets.
Since the start of 2020, it has been noted that cybercriminals have been laundering at least $4 billion in illicit crypto gains through cross-chain bridges, coin swaps, and DEXs. DEXs were used around the third of the plundered crypto funds, or about $1.2 billion from the incidents analyzed.
An in-depth analysis of the report reveals that two DEXs — Uniswap and Curve — were used to exchange more than half of the illegal transactions, with the 1inch aggregator protocol taking the third place.
Coin swap services — which allow users to exchange assets within and between networks without having an account — have been used to launder a similar amount, or about $1.2 billion.
It stated that several are offered on Russian cybercrime forums and primarily serve criminals.
Elliptic states that sanctioned entities are using these technologies more frequently to transfer money and conduct cyber-attacks.
Cross-chain bridges and "chain hopping" were also identified as high hazards in a June analysis on virtual asset risks, worldwide money laundering, and terrorist financing by the Financial Action Task Force (FATF).
With more than $540 million worth of criminal funds moving over the Ren bridge, it was mentioned as a leading contender for crypto laundering.
Stanford experts put forth one potential countermeasure to crypto theft last month. It involves an ERC-20R opt-in token standard, which gives users the choice to undo a transaction within a predetermined time frame.