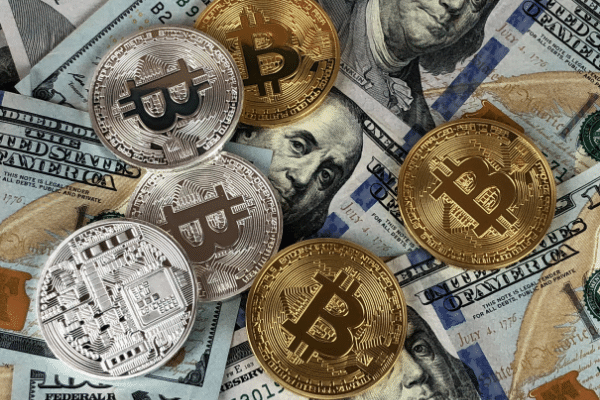 More institutions are rushing into the cryptocurrency industry to meet the growing demands for the digital currency. The fifth-largest retail bank in the US, US Bank, is the latest of its kind to do so.
US Bank announced on Tuesday that its cryptocurrency custody service is now available to fund managers. With the assistance of sub-custodian NYDIG, the bank is enabling fund managers to store private keys for Bitcoin, Bitcoin Cash and Litecoin. Support for other coins such as Ether will be expected in the future.
Our clients are getting very serious about the potential of cryptocurrency as a diversified asset class. I don't believe there's a single asset manager that isn't thinking about it right now.

Gunjan Kedia, Vice chairperson of US Bank's wealth management and investment services division
Kedia started looking into the firm's most prominent clients to see if their interest in crypto assets custody service was genuine after a paper published by a key regulator last year suggested the national banks to offer such service. She discovered that the interest is not limited only to a niche group of people, and that clients were demanding for the bank to move quickly.
US Bank is only one of the many institutions that announced plans to offer custody services for crypto assets, with major players such as Bank of New York Mellon and State Street joining the scene. This shows that established financial institutions are beginning to treat cryptocurrencies as proper asset class.