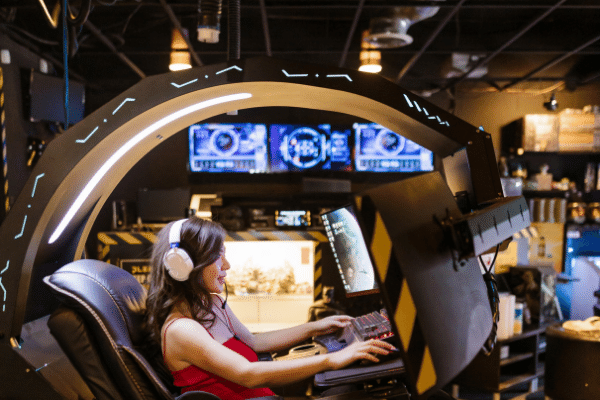 The play & own Metaverse studio Decentral Games — which is responsible for Decentraland's most popular gaming arena ICE Poker — has started an initiative to reduce ICE token emissions by 55%.
Delegated players can reduce the cost by renting the required wearable NFTs, which in the past offered a better return. Players will receive "banked ICE," which is a virtual currency used to purchase wearables and shine for use in ICE Poker Sit-n-Go tournaments, in lieu of earning ICE as a direct reward.
The move will not affect players who already own a wearable, and Banked ICE offers a simple method for NFT ownership. This is part of a bigger movement that is departing from the "Play to Earn" model in favor of the "Play & Own" model, providing gamers a way to own assets.
The goal is to draw devoted, long-term players who hone their ICE Poker skills. This implies that a shift in the demographics of the player base is in order.
Even though nearly all players are delegated, they frequently sell their ICE token instantly, depleting the ecosystem's worth. The delegation would become a route to future ownership rather than a means to instantaneous financial gain if the ICE system transitioned to Banked ICE. 
A balance of 6,666 Banked ICE or more is required in order to redeem Banked ICE for ICE, which incurs a penalty of 70%.
It is expected that this will have a positive impact on ICE dynamics because only useful token sinks will be left to provide holders value. The ICE Poker ecosystem can preserve a stable dynamic where player burns are consistently greater than new emissions thanks to the wearables and shine system.