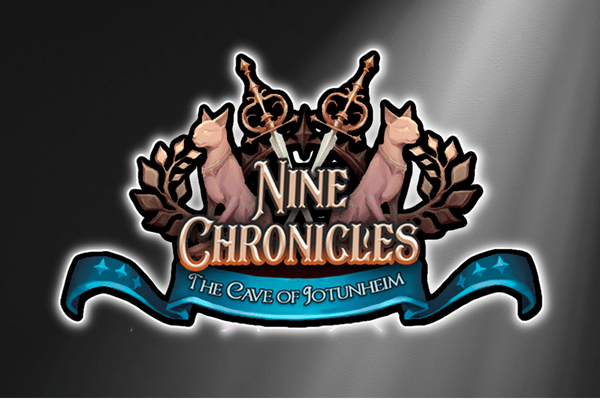 Planetarium Labs' Nine Chronicles, the first open-source, fully decentralised role-playing game ever, has introduced a brand-new nonfungible token (NFT) project called Decentralized Cat (D:CC).
On September 21st, the profile pictures (PFPs) will be released into circulation. Owners of the NFT project gain access to special features like awards, advantages, unique in-game items, and an opportunity to change their identity within the Nine Chronicles world.
Based on Norse mythology, the fully decentralised role-playing game Nine Chronicles is the first title created by Planetarium's serverless Libplanet network library.
Nine Chronicles is prepared to extend its product line in order to further serve players and the community after securing investment from industry heavyweights like Animoca Brands.
Sangmi Seon, who has over 11 years of expertise overseeing art direction for Asia's top game firms, is the producer of the artwork and the NFT project Creative Director of Nine Chronicles. The outstanding quality of the painting is drawing attention to the recently revealed NFTs.
The meticulously designed PFPs tie in the subject of the cat character in Nine Chronicles and their brand-new D:CC concept.  The narrative of the game is focused on a clandestine religion that serves the Cosmic Cat God the Great, who decentralised itself and sent avatars to the Nine Chronicles cosmos. You will be welcomed into a secret society with the Cat's eternal blessings if you possess a D:CC-issued PFP.
A total of 4,000 unique NFTs will be available for the D:CC collection, of which 2,800 will be given to users who have been approved for the Pionyan Program by Nine Chronicles and 200 will be reserved for the internal team.
Wrapped Nine Chronicles Gold (WNCG) will be used for the first and second presales.
WNCG is a 1:1 NCG-backed ERC-20 token that combines the freedom of an ERC-20 token with the power of NCG. A number of exchanges, including OKX, KuCoin, MEXC Global, Balancer, SushiSwap, and Bitfinex, support WNCG.
On September 21, the D:CC mint will open to the general public after giving precedence to the prize winners.
🗓️ SAVE THE DATE: RAFFLE + #MINT for #DCC #NFT

🎟️ Raffe: SEPT 17
📣 Announcement of Allowlist + Waitlist: SEPT 19
🔮 MINT: SEPT 21

⏰ 2 DAYS! Sign up for #Pionyan Program 2 for a chance to get on the #allowlist!

Register👉 https://t.co/1ho6uK3pE3#NFTcommunity #NineChronicles pic.twitter.com/C7fCpYAEGM

— Nine Chronicles (@NineChronicles) September 12, 2022
The PFP is more than just a standard digital image — it enables users to vote on upcoming partnerships, access extra and exclusive cryptocurrencies, and more in the huge Nine Chronicles environment.
The launching its own NFT collection is just one of several moves that Planetarium Labs will take in the future to expand its business.