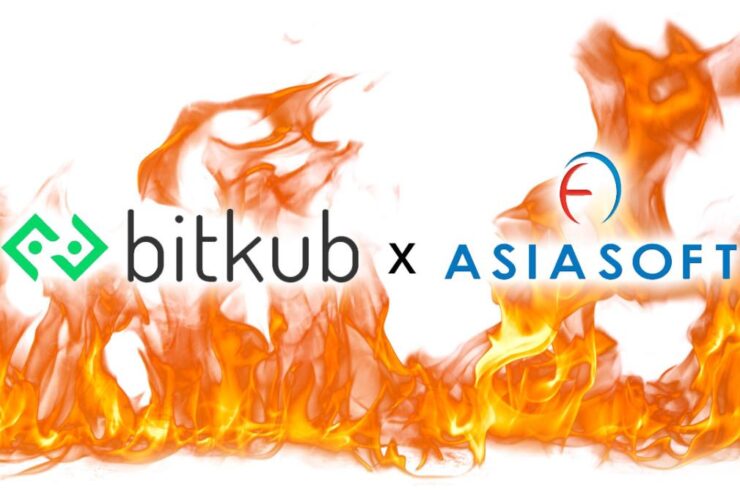 Bitkub, Thailand's largest cryptocurrency exchange platform, has partnered with Asiasoft, Thailand's leading gaming company, to launch Bitkub Play Entertainment, dubbed KubPlay Entertainment, in order to grow the GameFi industry.
This collaboration, according to Asiasoft, will support the development of an end-to-end Blockchain ecosystem for supporting games as an augmented business model or Conventional Game to be able to adapt the business model to Hybrid GameFi, including the purchase of online game rights from developers to serve the ecosystem.
Meanwhile, this is the first collaboration between the legendary gaming giant and Thailand's favorite cryptocurrency company, and it is expected to have a significant impact on Thailand's GameFi industry.