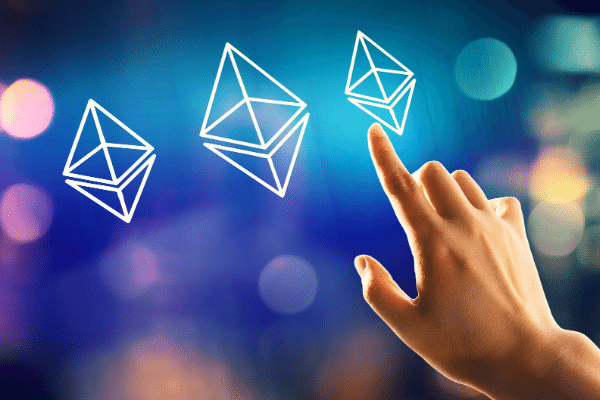 Investment firm Kelly Strategic Management has recently filed for an exchange-traded fund (ETF) that offers exposure to Ether (ETH) future contracts. It has been three months since VanEck and ProShares abruptly withdrew their applications for Ethereum futures ETF on the same day.
A Monday filing with the US Securities and Exchange Commission (SEC) states that the Kelly Ethereum Ether Strategy ETF will be investing in cash-settled Ether futures contracts traded on the Chicago Mercantile Exchange.
Eric Balchunas, senior ETF analyst at Bloomberg, remarked that there is a 20% chance that Kelly's Ether ETF would be approved, seeing that the SEC may or may not be "ready for this new step." Balchunas thinks that the SEC chairman Gary Gensler is "not mentally ready" to authorise anything other than a Bitcoin futures ETF for now.
"During the Bitcoin futures filing process in Aug, VanEck and ProShares filed for Ether ETFs too. SEC told them to withdraw them. It's now 3 months (and 3 successful Bitcoin ETF futures ETF launches) later," said Balchunas.
Balchunas added that the approval of Kelly's ETF would be even more unlikely (at 1%) if rumours about the SEC instructing VanEck and ProShares to withdraw their Ether ETF filings were true.
As for researcher Jason Lowery, he commented that he would be surprised if the SEC approved an ETH ETF as it would signal the acceptance of ETH as registered security.