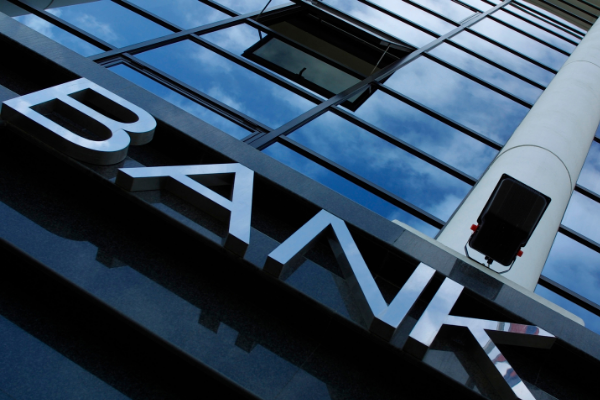 Speaking at the World Economic Forum panel today, Bank of England Governor Andrew Bailey took the opportunity to air his views on digital currencies, stating that the challenge with existing digital assets and currencies is the issue of longevity and sustainability.
"I don't think cryptocurrencies as originally formulated are it," he said, as quoted by Decrypt. "[There is] the whole question of people having assurance that their payments are going to be made in something with stable value, which as the history lesson says ultimately links back to what we call fiat currency."
Bailey is neither the first nor the last bank official to disparage cryptocurrency assets. While he does not look upon Bitcoin and the likes favourably, he notes that stablecoins, digital currencies that are pegged to a fiat currency on a 1:1 ratio, and also central bank digital currencies are innovation that are welcomed and necessary.
However, for these to become mainstream, regulations will need to be ratified to ensure that personal data and information are protected, that these new forms of currency will not be used for illegal activities such as financing terrorism or money laundering and lastly, that the value of these currencies are stable.
Technological innovations are certainly intriguing, but Bailey notes that public interest "comes first", and cryptocurrency activity seems to threaten that.