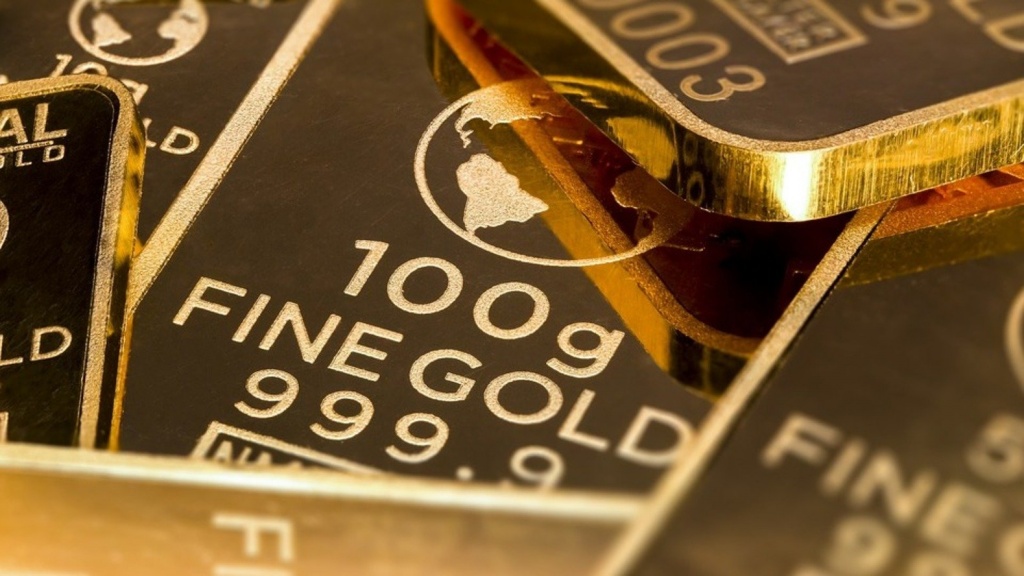 Tether recently launched "Tether Gold" (XAUT), a new stablecoin tie 1:1 with gold. One XAUT represents one troy fine ounce of physical gold, with the current value around $1,550. The funds are being backed by real gold stored in a "Switzerland Vault." Tether also added that gold is the only product that does not charge custody fees.
The XAUT will be running on Ethereum Blockchain as an ERC-20 token, as well as TRC-20 token on Tron Blockchain. According to on-chain data for Ethereum contract shows that there are currently almost 4,000 XAUT, worth approximately $6.2 million in market capitalization.
Bifinex, one of the world's leading cryptocurrency exchange, offers multiple trading pairs, namely XAUT/USD, XAUT/USDT, and XAUT/BTC. With one-quarter of all ERC-20 token supply having been moved and stored on Bitfinex.
T=Nevertheless, Tether has been criticized in the past for transparency issues, with a lawsuit alleging the company to be manipulating the market with an inflated supply of USDT.
You may also want to read: Binance Launches Its Stablecoin for Traders in the U.S.