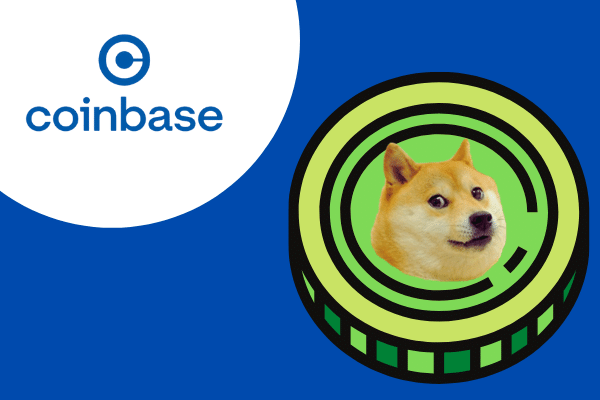 From today onwards, Coinbase will be supporting Dogecoin (DOGE) on Coinbase.com, as well as its Android and iOS apps.
Customers of Coinbase are now able to purchase, sell, convert, send, receive, or store DOGE in all supported regions. The token is also available on Coinbase Pro.
The ability to buy and sell more cryptocurrencies on Coinbase is one of the most popular requests given by customers. As such, Coinbase announced a process for listing assets in order to accelerate the addition of more digital currencies.
After Coinbase announced that it would support DOGE on Coinbase Pro on June 1, its price has gone up by 40% within a single day.
As of writing, the market cap of DOGE is valued at over $47 million, priced at $0.363 per token. Its price has dropped by 10.55% in the past 24 hours.
DOGE differs from Bitcoin (BTC) in a way that it is intentionally abundant, rather than scarce. Additional 10,000 coins are mined every minute, and there is no maximum supply.