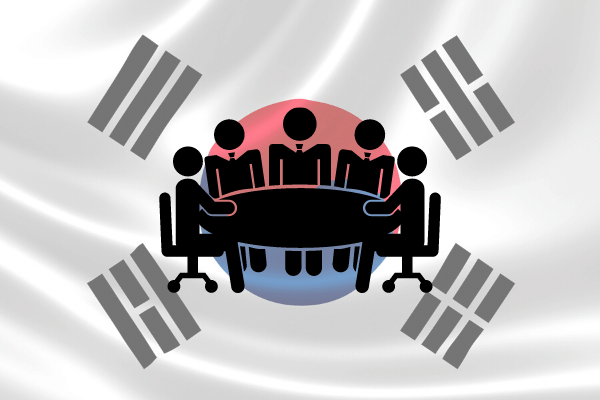 South Korean press  D.Street has recently reported that the Financial Services Commission (FSC) organized a closed-door meeting with 20 crypto exchanges in the country. This gave the exchanges an opportunity to express their complaints regarding the government.
The closed-door meeting is said to be a parley between the FSC's Financial Intelligence Unit (FIU) and the crypto exchanges, where FIU stated the government's wish to implement its virtual asset service provider (VASP) report.
On May 28, the FSC issued a release detailing its aim to strengthen its supervision of the crypto market in order to fight illegal activities. As such, the crypto exchanges and other VASPs will be granted a six-month grace period to register with the government.
As part of the registration process, registrants will be expected to obtain Information Security Management System certifications, open real-name trading accounts and more. The 20 exchanges that participated in the meeting are the only ones among the 60 VASPs operating in South Korea at the moment.
So far, only Bithumb, Upbit, Korbit, and Coinone have managed to secure real-name trading accounts. The remaining 16 exchanges voiced out their difficulties in meeting the real-name trading requirement, among other operational challenges, during the parley.
In order for a South Korean exchange to satisfy the real-time trading requirement, it must first obtain banking partnerships. However, the acquisition of banking partnerships can be too costly for smaller platforms. For instance, Upbit's fee payment to K Bank in Q1 2021 was ten-folds higher than the previous quarter.