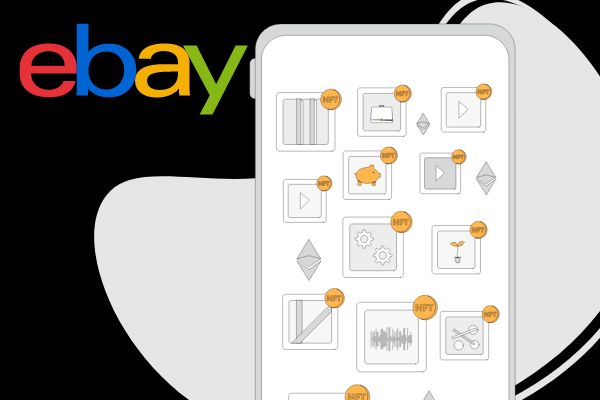 The major e-commerce company Ebay is looking to fill a number of positions in the non-fungible token (NFT) technology and Web3 space, according to job postings on Linkedin.
This comes after Ebay purchased Knownorigin, an NFT marketplace, and the business filed trademark applications for a number of NFT and metaverse services in the same month. Jobs like "crypto counsel," "head of community" for Knownorigin, and "marketing campaign executive" are among the new vacancies.
As of now, 31 candidates have applied for the post of head of community over the past 24 hours, 37 candidates have applied for the marketing role, and 17 candidates have applied for the crypto attorney position. The responsibilities of the crypto attorney include keeping abreast of regulatory developments, collaborating with internal Ebay teams, and offering legal counsel and assistance on NFTs, blockchain, and Web3 issues.
The position of Web3 GTM specialist at Amazon received about 41 applications. This person would be "responsible for growing adoption of Web3 workloads on AWS."
These job openings and positions demonstrate that despite substantial employment cuts in the cryptocurrency sector, numerous significant business organisations are still looking for personnel to handle their blockchain and cryptocurrency services.