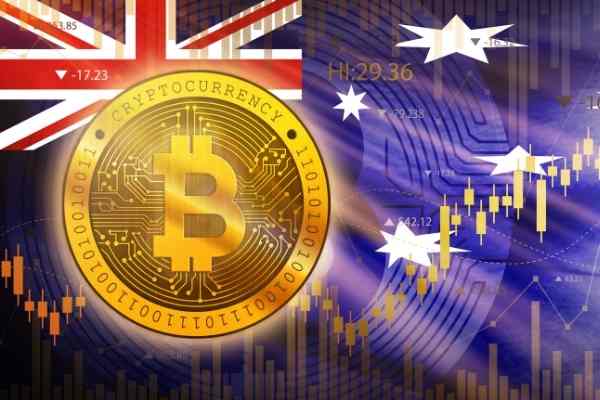 The Australian government recently published a consultation document on token mapping and requested feedback from interested parties by March 3, 2023.
The initiative was first revealed in last year's August, which occurred around three months after Prime Minister Anthony Albanese's new administration replaced the previous labour administration led by Scott Morrison. The announcement stated that the new government was taking a more serious approach to determine what is in the ecosystem and what risks need to be examined first.
The paper defines token mapping as the "process of identifying the key activities and functions of products in the crypto ecosystem and mapping them against existing regulatory frameworks."
Australia has been working hard to keep damages under control since the 2022 crypto crisis. After failing to act on its own concern regarding FTX, the authorities have started cracking down on a number of businesses. It took action to improve security around cryptocurrency in December 2022 by declaring that it will create a framework for the registration and regulation of cryptocurrency service providers in 2023.
According to the Monetary Authority of Singapore's former regulator Angela Ang, this is the first time a token mapping exercise is being conducted by a national government — understanding crypto from square one and then apply it to the current regulatory framework. The largest issue, though, was how Australia will approach decentralised finance (DeFi).
The plans for cryptocurrency regulation were also disclosed in the token mapping consultation paper.
After token mapping, it is only natural for licencing and custody reforms to be the next step for crypto reforms in Australia, hence it is expected to publish a second consultation paper proposing a licencing and custody framework for suppliers of crypto asset services in the mid-2023.
The role of government in regulating the cryptocurrency eco-system, potential investor safeguards, and ways to avoid frauds will all be discussed in the government's mid-2023 release of a consultation paper on crypto assets.