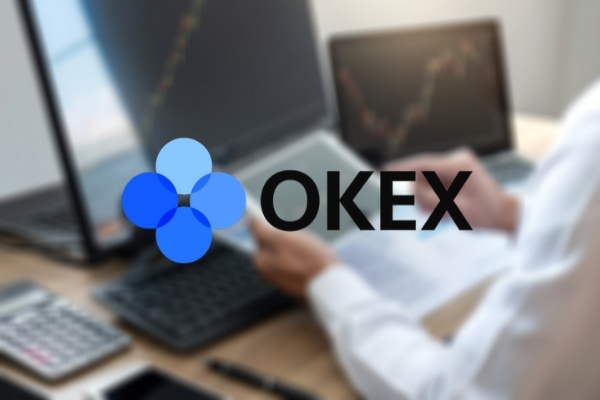 Good news for all OKEx users as the crypto exchange seems to have been granted temporary reprieve from the legal developments that have played out over the last two weeks. Following news of the release of OKEx's founder, the exchange platform intends to resume withdrawal and other functions on November 27, a week from now. This means users will finally regain full access to their assets after the exchange suspended several functions on October 16.
"Presently, one of OKEx's private key holders has completed assisting the authorities in a previously referenced investigation. Throughout this investigation, OKEx was confirmed not to have been involved in any wrongdoing or illegal activities, and the private key holder has now returned to his normal business functions," the announcement said.
The Chinese crypto community has understandably been concerned about the developments of the investigations that OKEx is embroiled in as it is a major crypto exchange in China. Halting withdrawals for an extensive period of time added to the worries of OKEx users, whose funds were essentially being held hostage on the platform. Moreover, due to China's regulations governing the crypto industry, it was hard to predict the future of the exchange platform and if OKEx would even be allowed to continue its operations in the future.
"OKEx will therefore reopen unrestricted withdrawals on or before Nov. 27, 2020. Prior to withdrawals reopening, our team will conduct strict security checks to resume normal operations of the hot wallet system and ensure the safety of our users' funds. Because OKEx has insisted on maintaining 100% reserves since its establishment, 100% of user funds can be withdrawn without any restrictions after withdrawals are reopened."
The exchange is intending to roll out a loyalty rewards campaign in the upcoming weeks, with details to be announced later, as an extension of its apology towards its users for the inconvenience caused.
You may also want to read: Huobi Considering Buyover of South Korea's Largest Crypto Exchange Bithumb