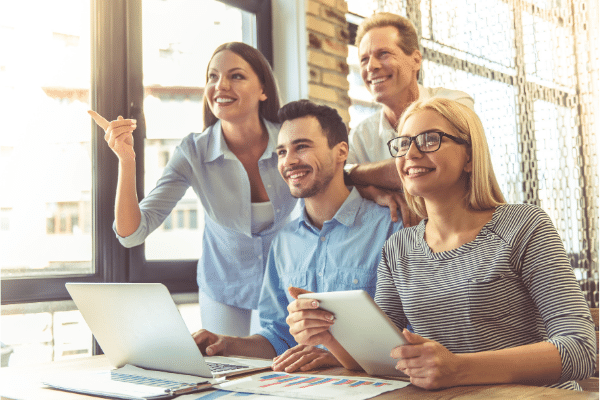 State unemployment claims rise at the fastest pace in a year. 

U.S. labor market remains strong but if the unemployment trend persists, could complicate matters for policymakers looking to tighten monetary policy.
Complicating matters for U.S. Federal Reserve policymakers looking set to raise rates later this month, U.S. state unemployment insurance rose by the most in nearly a year, in a week that was shortened by the Memorial Day holiday.
According to U.S Labor Department data released on Thursday, initial unemployment claims across states rose by 27,000 to 229,000 for the week ended June 4 surpassing most economist estimates.
To be fair, the jobless claims data tends to be volatile from week to week, especially around holidays, but even when smoothing out for such swings, unemployment claims rose by 8,000 to 215,000 and the trend has been upwards.
The marked jump in unemployment insurance applications, if sustained, could signal a softening in what many had believed to be a white hot job market, in the coming months and add just one more factor of complexity to Fed policy making.
Central bankers are due to meet last this month to set interest rates and are widely expected to hike by another 50-basis-points, in an effort to curb the highest pace of price increases in four decades, but by doing so, could also increase unemployment.
All eyes will be on U.S. Consumer Price Index data due out on Friday, which could show that the pace of price increases is starting to moderate.
Nevertheless, investors ought not bet on a dovish pivot for the U.S. Federal Reserve, especially as it will take time and significant policy intervention to bring inflation back to the 2% target from the 6.3% it's currently at, based on the Fed's preferred measure.