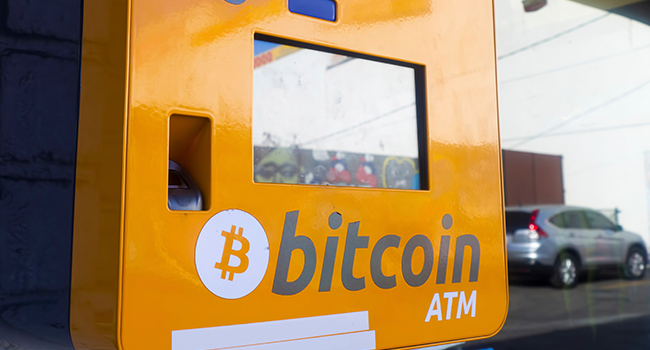 The cryptocurrency ATM is spreading fast across the globe in 2020. With a total number of over 11,600 machines currently operating at the moment of writing, an 80% jump from last year.

According to metrics provided on the Coin ATM Radar website, this year we have seen an exuberant growth of the numbers of crypto ATMs at a stunning rate. It is estimated that there is one new machine being installed every hour. 

At the beginning of this year, there were 6,372 crypto ATMs around the world. Now, there are 11,676 machines and counting.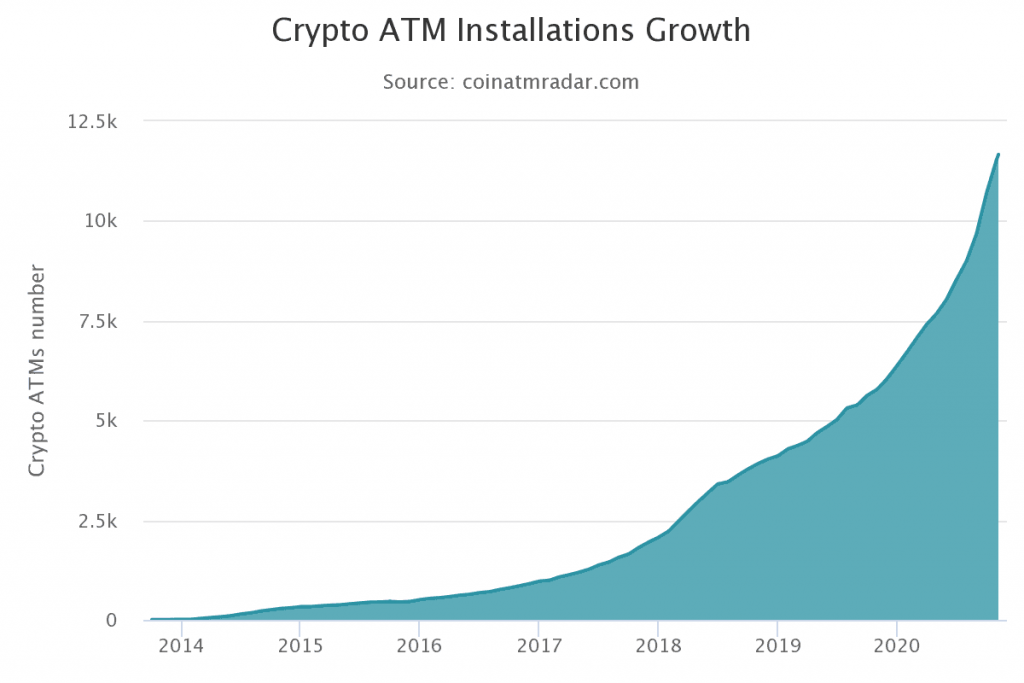 The United States took the lead as it is the home of the largest population of crypto ATMs. Almost 80% of all operating ATMs are located in the USA, 9,492 are currently operating across 50 states. 
Canada followed far behind at 953 ATMs. While the United Kingdom leads the European countries with more than 268 ATMs, Hong Kong is Asia's number one in terms of crypto ATM counts, all 62 of them.
Genesis Coin is the largest crypto ATM manufacturer so far, the San Francisco firm has already deployed more than 4,200 machines worldwide. 
The increasing numbers of these crypto ATMs and Teller machines prove that the adoption of cryptocurrencies is real. Growing numbers of ATMs mean there is more demand in the markets.
You may also want to read: How Crypto & Blockchain Have Featured in the 2020 US Elections