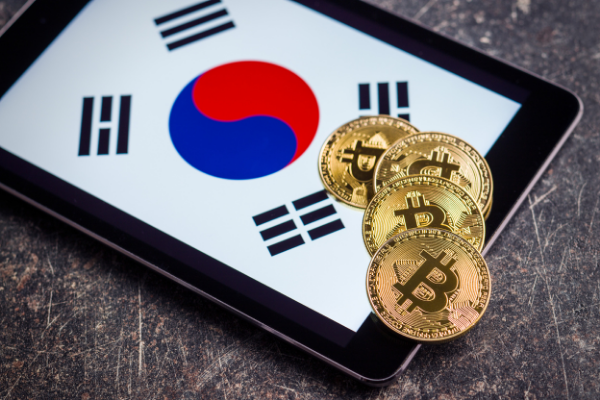 The Financial Services Commission (FSC) in South Korea has set a new deadline for the cryptocurrency exchanges in the country to register as authorized trading platforms. Over half of all exchanges are expected to be shut down by September 24, as most local exchanges could not meet the conditions set by the regulator. As a result, it is estimated that $2.6 billion in crypto would be wiped out.
As of now, Upbit, Bithumb, Korbit and Coinone are dominating the South Korean crypto trading industry. More than 90% of the country's total digital asset trading volume come from these exchange platforms.
Kim Hyoung-Joong, a professor and head of cryptocurrency research at Korea University, said that smaller exchanges are facing potential closure and could be the demise of kimchi coins, which are alternative digital assets listed on local crypto exchanges and often traded in Korean won.
In order to qualify as a legal trading platform, the crypto exchanges are required to work with local banks to create accounts using real names of clients. The local banks are worried that it could lead to them being exposed to illicit activities such as money laundering.
There are currently around 20 exchanges that fulfilled some of the regulatory criteria by enabling systems that collect personal information. Still, inside information states that it is highly challenging for these operators to survive in the industry due to the limited size of their businesses.