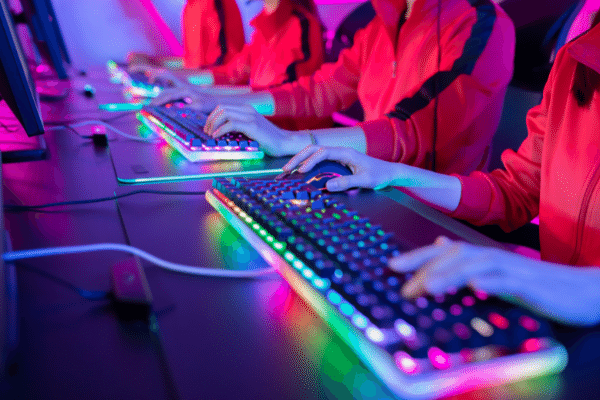 Esports firm Fnatic has recently signed a $15 million contract with Crypto.com, which will last for five years and is the first crypto-related deal that Fnatic signed.
Crypto.com's logo will be featured on the collarbone of Fnatic's jersey shirts. Fnatic will also be offering various experiences and rewards to those who bought Fnatic gear via Crypto.com. There will be some exclusive Fnatic NFTs (non-fungible tokens) available in the future.
Crypto.com will be working closely with Fnatic on activations, such as gaming content, branded in-game experiences, and physical events. Additionally, Fnatic plans to offer various financial literacy and crypto education opportunities to those new to the systems and economy so that they may be well-informed.
Fnatic boasts one of the most connected, involved and supportive fan bases in the world and this landmark deal with Crypto.com allows us to further cater to their everyday needs. As cryptocurrency becomes a mainstream payment method, there's never been a better time to help our fans make smarter, healthier and future-proof cryptocurrency decisions.

Sam Mathews, CEO of Fnatic
Shortly after the partnership announcement, Fnatic published a guide about crypto where it provided basic explanation about cryptocurrency, blockchain, NFTs and more.