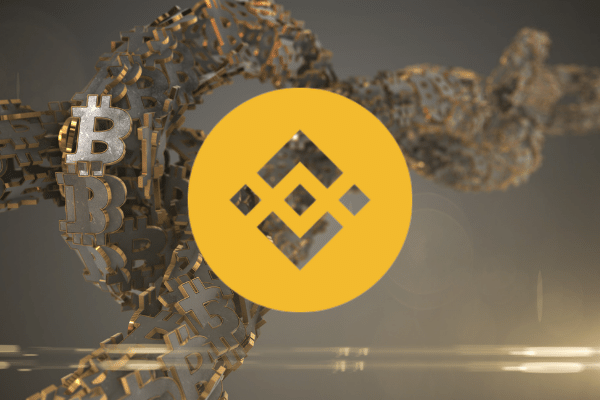 Binance Smart Chain (BSC) has announced that they have launched a mentoring committee consisting of members from leading VC firms, asset management companies and blockchain organisations to give guidance, investment and growth opportunities to qualified projects on BSC.
Around 60 shortlisted projects will be admitted to the incubation Program to speed up technological development, user growth and fundraising activities.
The list of mentors include Binance Labs, Animoca Brands, Certik, NGC, Hashkey, Multicoin Capital, Sky9 Capital, Chainlink Labs, Cream Finance, PSP Soteria Ventures (PSV), QCP Soteria Node (QSN), GSR, IOSG, Future Money Capital, Certik, Peckshield and Altonomy Ventures.
Nascent projects deserve support in terms of funding and mentoring to grow and scale. With development focused and technology driven initiatives, the BSC ecosystem is now an ocean of opportunities for developers and entrepreneurs to leverage. By providing acceleration, bug bounties and incubation opportunities, we're setting a runway for BSC projects to take offG

Gwendolyn Regina, Director at BSC Accelerator Fund
The incubation program will be divided into multiple segments, which will first provide projects with industrial expertise, one-on-one mentoring, fundraising and community support.
As for the BSC Accelerator Fund, there will be interactive sessions organised for the founders, builders and industry experts for open networking. Mentors will be matched with projects based on specific challenges and the project's requirements.