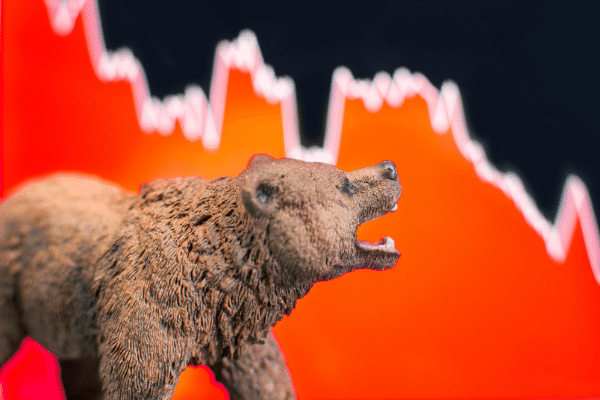 This week started off with the value of Bitcoin and other cryptocurrencies taking a plunge during a global selloff in risk assets, dropping by 11% in less than 24 hours and showing over $250 billion worth of loss.
At time of writing, Bitcoin fell by 8% in the past 24 hours to roughly $43,703. Ethereum's price dropped by 9.45% to $3,042 in the last 24 hours, Cardano's price dropped by 10.7% to $2.07, and XRP is currently priced at $0.92 after falling by 14%.
It is believed that the China-based property developer Evergrande's latest debt issue was the thing that triggered the crashing market. After Evergrande alerted the banks last week that it would not be able to pay off the debt due this month, it started a sharp drop in the Chinese real estate sector.
The losses soon spread to broader markets once experts started warning about the default potentially creating a "Lehman moment" — a reference to the US investment bank that collapsed at the wake of the Great Recession — within the Chinese market.
In addition to the Evergrande debt, Jonas Luethy of GlobalBlock stated that the increasingly strict regulation could have also contributed to the market crash. News got out that Binance is being investigated under the suspicions of trading and market manipulation, which prompted a panic-selling.
As for El Salvador President Nayib Bukele, he saw this as an opportunity instead and "bought the dip" for a second time this month, spending around $6.5 million.