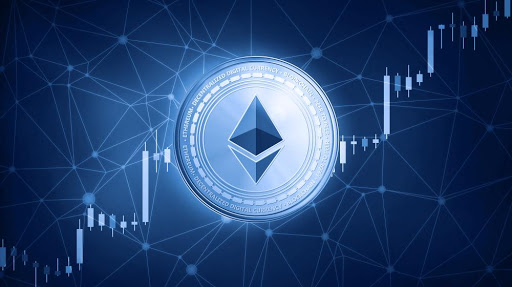 Along with Bitcoin's repeated price surges, the world's second-most capitalized cryptocurrency, Ethereum, has gotten a long-awaited boost as it smashed through the $700 level to record a new multi-year high at $711. According to CoinMarketCap, in the span of 24 hours, Ethereum gained a massive 13%. This is the closest it has gotten to 2018's record high of $1,432.

Ethereum's market cap has moved beyond the $80 billion mark, second only to Bitcoin, which has cleared the staggering $500 billion point with its price soaring to above $28,000 as it yet created another miraculous high before the year ends.

Having experienced a boost from the explosive but short-lived DeFi growth over the summer, Ethereum has been largely hovering above the $500 range. The successful release of the Ethereum 2.0 upgrade as planned for November also kickstarted another rally a few weeks ago, as the whole Ethereum network initiated its move towards a Proof-of-Stake system. This will gradually see the current Ethereum 1.0's Proof-of-Work system phased out.

While institutional eyes have largely been on Bitcoin this quarter with many big names in the traditional finance industry taking a chance on the widely debated 'digital gold' asset, analysts have advised against putting all eggs into a single Bitcoin basket and neglect the potential of Ethereum, which has seen more than 400% in year-to-date returns so far.

CME Group, known for its Bitcoin futures contracts, has announced that it will be providing ETH futures in February next year, inviting a slew of new institutional investors into purchasing the product. Ryan Watkins, a researcher at Messari, predicts that 2021 will be Ethereum's year, and just like how institutional investors dove into Bitcoin this quarter, it would be an "easier jump" from Bitcoin to Ethereum.