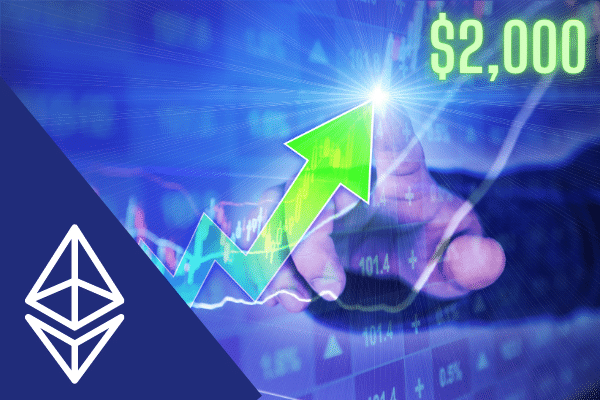 The native token of the Ethereum blockchain Ether (ETH) has increased by 5% on Friday, which is just the push the token needs to finally reach the record-breaking high of $2,000.
Considering that ETH traded below $150 at the beginning of April 2020, one could say that the market for ETH has been bullish for the past 12 months.
Bitcoin and other cryptocurrencies have been experiencing huge increases in value during the recent months as well. It is highly possible that said crypto market frenzy is what caused ETH to shoot up in value.
According to Mercuryo Co-Founder and COO Greg Waisman, Visa's settlement of transactions in cryptocurrency could also have contributed to ETH's price increase.
"Ethereum's price started to rally just as Visa started using its network to settle cryptocurrency transactions," said Waisman.
Mark Cuban, a prominent figure within the crypto industry, has stated in a recent podcast that – while he is bullish on cryptocurrencies including Bitcoin – Ethereum is the "closest we have to a true currency."