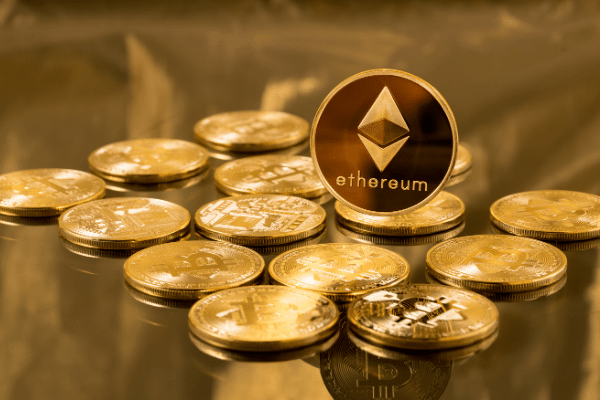 Visa has just recently become the first major payment network to carry out its transactions in USD Coin (USDC), a stablecoin tethered to the US dollar, over the Ethereum blockchain.
The pilot program is first launched on Crypto.com, one of the largest crypto platforms across the globe. Crypto.com is certainly not the first and last partner, as Visa has plans to offer the USDC settlement feature to more partners soon.
Since last year, Visa has been developing a way to settle transactions with digital currency. Visa was able to launch a pilot that enables Crypto.com to transfer some USDC to Visa in order to partially settle its obligations for the Crypto.com Visa card program — a joint effort with Anchorage, Visa's exclusive digital currency settlement partner.
In a typical settlement procedure, the partners are required to settle in a traditional fiat currency. This can be costly and cumbersome for businesses built with digital currencies. Thankfully, the ability to settle in USDC offers crypto native companies like Crypto.com an alternative way that does not require traditional fiat in their treasury and settlement workflows.
As more new central bank digital currencies (CBDC) pop up in the future, Visa's treasury upgrades and integration with Anchorage have given Visa the ability to provide direct support to them.
"Crypto-native fintechs want partners who understand their business and the complexities of digital currency form factors," said Jack Forestell, the Executive Vice President and Chief Product Officer of Visa. "The announcement today marks a major milestone in our ability to address the needs of fintechs managing their business in a stablecoin or cryptocurrency, and it's really an extension of what we do every day, securely facilitating payments in all different currencies all across the world."
Co-founder and CEO of Crypto.com, Kris Marszalek said: "We've seen record-breaking growth in our business and the broader crypto ecosystem over the last year. To continue accelerating the world's transition to cryptocurrency, we need partners who understand the opportunity and the tools that will help us get to market faster and more efficiently. Having been a Visa partner for several years, we're excited to deepen that relationship through our global agreement and to pioneer an exciting world-first in stablecoin payments."
Diogo Mónica, Co-Founder and President of Anchorage, said:
"Anchorage's platform has been purposefully built for institutions like Visa to build new products in crypto. We've been with Visa every step of the way since 2019 and are extremely pleased to see these first stablecoin payment rails come to life through Anchorage APIs."