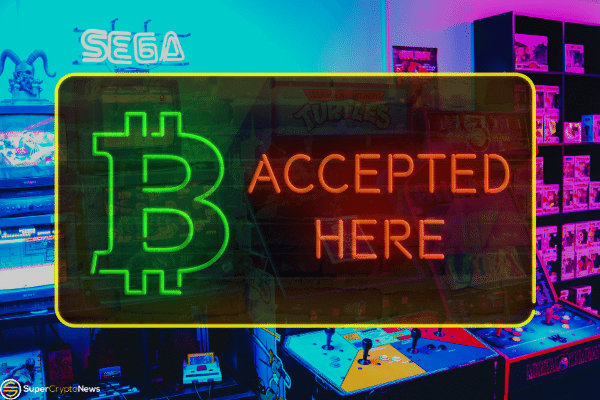 Just a few days ago, Tesla announced that it will accept Bitcoin as payment for its cars. Rumours also have it that General Motors is exploring Bitcoin acceptance as payment for its universe of cars.
As more and more companies line up to accept Bitcoin as a viable payment options, we will soon see an increase in corporate manoeuvre of allocating more of their fiat currencies to Bitcoin. Supporting Bitcoin transition into a payment option would require a strong support for the OTC service providers. OTC providers are essentially companies which facilitate onramp and off-ramp of crypto the fiat and vice versa.
Having large Fortune 500 companies to spearhead crypto adoption will have a massive impact on Bitcoin legitimacy as well as pushing for stronger adoption. Crypto has created excessive wealth. The surge in NFTs is a testament to the amount of wealth residing with the crypto holders. Recently, a resident in Singapore bidder paid US$69 million for Beeple's NFT art.
It would only seem natural for companies to seriously explore accepting Bitcoin and other major cryptocurrencies as payment methods. There are many holders looking to spend on luxury items and supercars are definitely one of them. One of the pioneer in bitcoin-for-cars merchant, AutoCoinCars, has seen growing interest in using Bitcoin for payments.
We are entering into a new age of Money, led by forward looking individuals who are not afraid to pave the way for a better tomorrow.