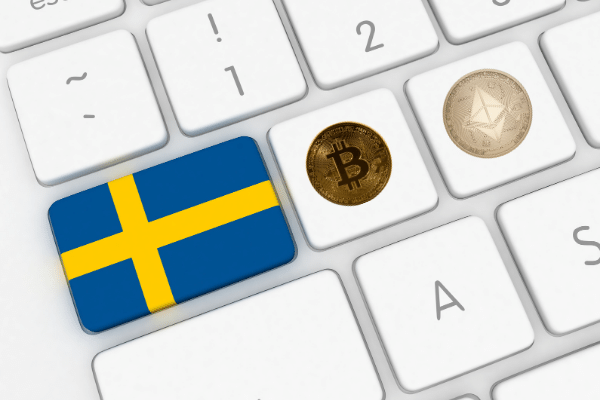 Sweden-based fintech Safello made an announcement of its acquisition of Rational Money AB, a top Swedish crypto-related educational portal and the one behind Bitcoin.se.
The acquisition was what followed after a fruitful partnership period between Safello and Bitcoin.se; a partnership that enabled Bitcoin.se to use Safello's Partner Widget product. Bitcoin.se has been instrumental in generating a significant part of Safello's turnover within the past six months by contributing to trades.
Safello hopes to form a healthy collaborative working relationship with the newly obtained Bitcoin.se, so that it may further increase Safello's profitability, expand the customer base and continue the cultivation of its growth.
"After 9 years as a one-man project I felt that Bitcoin.se deserved to be taken to the next level, but it was important to me that it was done in a way that didn't compromise on its core values. My relation with Safello over the last few years has been one of mutual respect and I'm convinced that they are just the right company to take on the task," said David Hedqvist, founder of Bitcoin.se and CEO of Rational Money AB.
CEO of Safello, Frank Schuil commented:
"David has been a strong advocate for the Swedish cryptocurrency market. In the past, he led the court case that set the regulatory framework for cryptocurrencies on VAT for the EU, an effort Safello at the time sponsored. Our collaboration has extended over the years and we share the values and objectives of David and Bitcoin.se. We are excited for David to continue his journey together with Safello."
Bitcoin.se has been crucial in spreading information and education regarding cryptocurrencies and their surrounding ecosystem among the Swedish public members for nearly a decade. Hedqvist, who is also Bitcoin.se's editor-in-chief and active contributor, will be maintaining the journalistic integrity of the company with much attentiveness and care.
Initially in Swedish language only, English version is made available for the international audience in 2018.