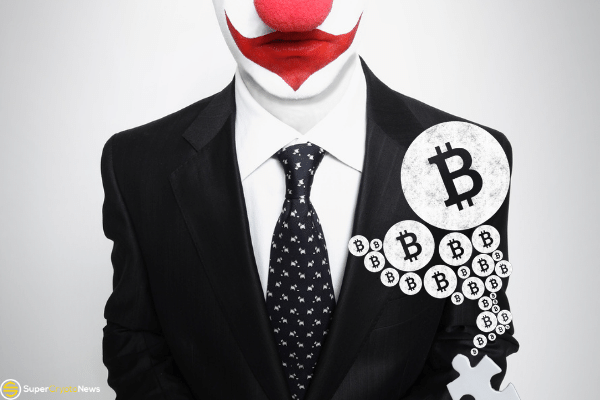 Bitcoin was the precursor to the current state of the cryptocurrency universe. Its advent sets off a chain of innovative and revolutionary technologies known as blockchain and distributed ledger technologies. Projects such as Ethereum, Decentralized Finance and Non-fungible Tokens would not have taken place if not for the brilliance behind the Bitcoin movement.
To simply cast aside Bitcoin and yield credits to innovations like DeFi would be like acknowledging a child genius without giving due credit to his or her parent.
Although Bitcoin is simple in its function compared to the other digital assets which were produced in the last couple of years, its economic status as the leading cryptocurrency by market cap (a whopping $1 trillion) draws in adopters, traders and technologists.
Bitcoin will be here to stay. Its original premise as a cryptocurrency may or may not materialize due to its volatility but it has certainly build up a strong case as a store of value. Since its inception, Bitcoin has grown from less than a dollar to around US$57,000 per unit today.
There is no fair value in Bitcoin. Value is simply a function of supply and demand between willing buyer and willing seller. Many individuals like to peg a value to Bitcoin. Ask these same individuals if they would put their life savings on their predictions of "fair value", many would balk. But, preaching about Bitcoin's fair value is simply missing the point of Bitcoin's main gospel.
However high or low Bitcoin price will move towards, one thing is for certain, Bitcoin has set off a technology revolution and upended artefacts such as cash. It is the opening show to a whole new world of digital assets on the global stage.