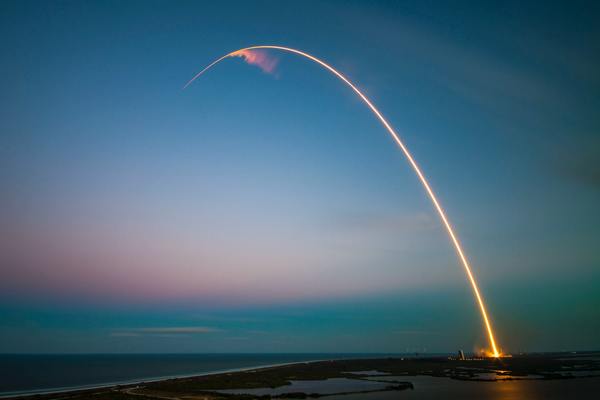 Just two weeks ago, it seemed as if the scheduled Ethereum 2.0 Phase 0 beacon chain launch on December 1 would not come to fruition. The deposit contract requires 524,288 ETH before November 24 to go live as planned a week from now, and two weeks ago, the contract had not even reach 25% of its target. 24 hours ago, the crypto community worried that the launch date would be delayed yet again, but ETH holders finally pulled it together at the last minute to stake 32 ETH each on the contract.

It has now exceeded its staking goal at 565,824 ETH, which amounts to slightly under $350 million USD at current prices. Ethereum saw its price surge significantly in the past three days where it first smashed through the $500 mark, and then successfully tested the $600 level to trade around $615 at the time of writing.

This 10% growth over the last 24 hours is remarkable, and can perhaps be attributed to the genesis lock in on November 24 as the community hustles to ensure that the launch proceeds as planned.

The ETH2 journey has not been smooth, having been in the works for a little over two years and going through testnet after testnet. Even its supposed last testnet Medalla met with some hiccups, as the team had to push out two more mini testnets between Medalla and the launch of ETH2's deposit contract officially.

"Up till now, Ethereum has been limited by its throughput and capacity of transactions, which could change in a move to 'proof-of-stake'. If successful, the Ethereum network would have delivered on Satoshi Nakamoto's promise of Bitcoin – an almost frictionless medium of exchange that people can actually use as a spendable currency, with both speed and security," said Patrick Tan, CEO of Novum Alpha.

On a related note, the Total Value Locked (TVL) in DeFi protocols has now reached a new high at $14 billion, according to DeFi Pulse, but the amount of ETH locked has decreased significantly. This is likely due to ETH holders shifting their funds from DeFi into ETH2 as potential validators attempt to get their stakes in before genesis is locked in.