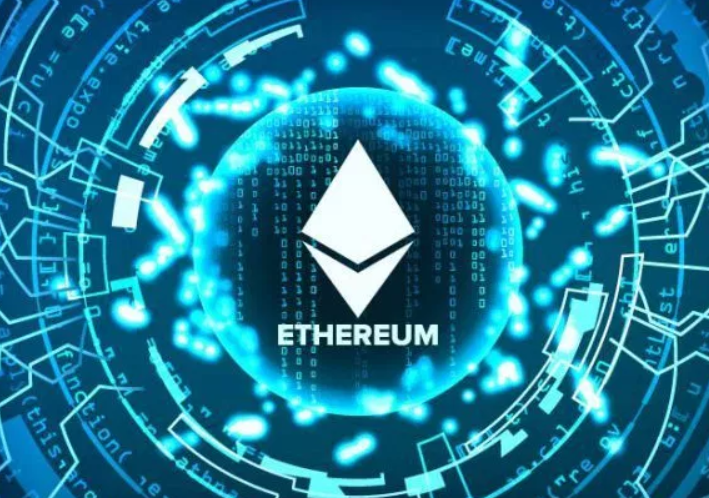 It is no small feat to join the ranks of other top-ranking, well-known assets across the globe, some of which have decades or hundreds of years of history, especially as a new-age digital asset that is not Bitcoin. Ethereum is the second-most capitalized cryptocurrency in the market at present, and its spectacular price rally over the past three days has allowed the asset to breach the list of top 100 largest assets in the world, ranked 90 at the time of writing.

According to data platform CompaniesMarketCap, Ethereum has surpassed big names in the banking sector such as Wells Fargo, Citigroup, Bank of China and Morgan Stanley, and also others such as e-commerce giant Shopify. It currently sits right under the United Parcel Service. Not bad for a digital asset that launched only five years ago.

Ether broke the $1,200 level yesterday with gains of 11% in the last 24 hours. Its total market capitalization is close to reaching $140 billion, and if it continues on its upward trajectory, we will likely see these numbers by tomorrow.

In related news, the Total Value-Locked (TVL) on Ethereum-based DeFi protocols and networks have reached a new high of $20 billion. Just last week, this number was only $15 billion. While DeFi has lost its charm over the last quarter of 2020, TVL in applications have continued to rise incrementally, and analysts are not writing the DeFi sector off just yet. With some rebranding and a new rewards model in the future, DeFi could very well make a comeback, and Ethereum remains the largest beneficiary of another boost in DeFi.