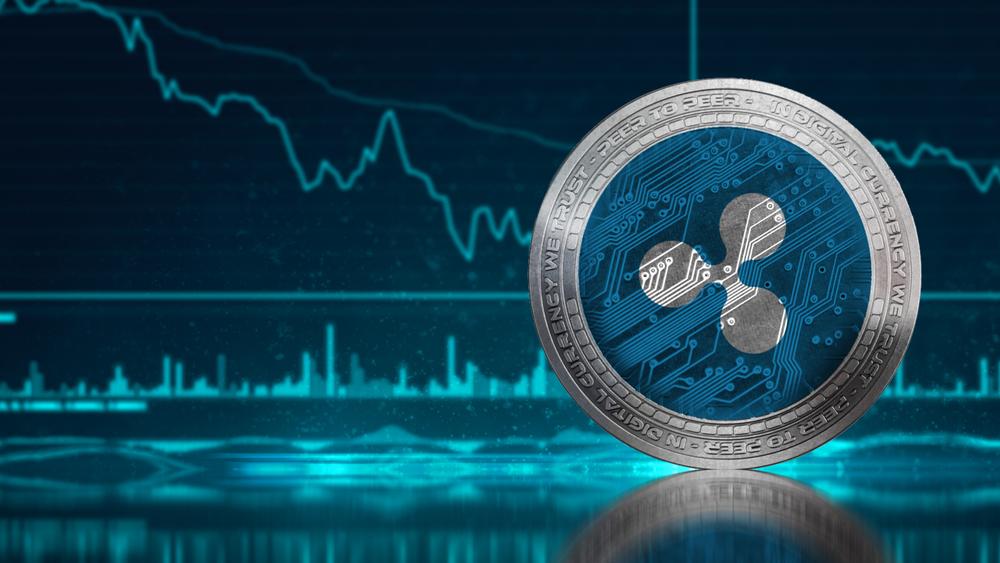 Ripple Inc. and the XRP token have been hard hit by its ensuing battle with the US Securities and Exchange Commission (SEC), as US-based exchanges quickly arranged to suspend or drop XRP from its listings and offerings as soon as they could. Other exchanges have placed a US region lock on XRP markets, ensuring that US customers cannot trade with the token, and even those which are still carrying on with XRP as usual have been plagued with lacklustre performance of XRP in the crypto market.

It is currently holding above $0.22 and is overall up by 9% on the week, but its industry fundamentals are weakening as the days pass. Blockchain.com recently announced that it will freeze XRP trading, following in the footsteps of Binance US, eToro, Bittrex, Coinbase and other smaller exchanges as they cut ties with Ripple first, lest they get caught in the crossfire.

A major investor of Ripple Inc., Tetragon Financial Group, which led the company's Series C fundraising round two years ago, has also filed a lawsuit against the already-battered company. According to Bloomberg, the company is seeking to freeze Ripple's cash and other liquid asset activity, and also to redeem its Series C preferred stock in the company.

"We are disappointed that Tetragon is seeking to unfairly take advantage of the lack of regulatory clarity here in the U.S. The courts will provide this clarity and we are very confident in our position," said Ripple, in response to the lawsuit.

Other exchanges such as Uphold and multi-fiat-and-crypto platform Revolut known for its wallet and payments debit card, are waiting for further updates before making a decision. Japan's SBI Holdings has also come forward in a statement in support of Ripple Inc. stating that XRP is classified as a cryptocurrency in Japan, and is hardly a security. Most exchanges not located in the US will most likely take a wait-and-see approach as well, at least until the first pre-trial meeting before legal representatives of both parties meet in February.

In addition to the above, investment behemoth Grayscale has reportedly liquidated all of its XRP holdings in its Digital Large Cap Fund, instead channeling all the cash funds from this sale towards purchasing more Bitcoin, Ethereum, Litecoin and Bitcoin Cash as it rebalances the fund.