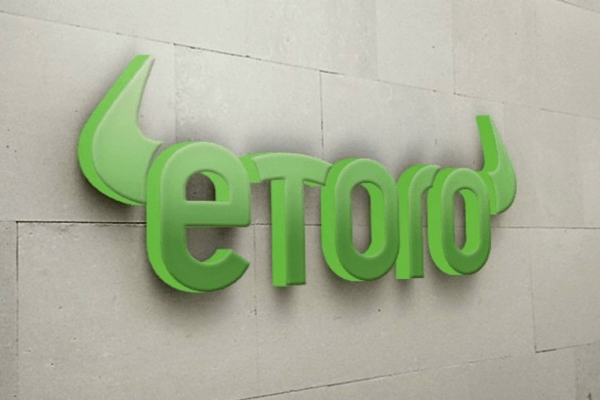 Major trading company Etoro has recently stated that it would limit Tron and Cardano trading services for US-based users due to shifting regulatory environment. With the new restrictions in effect, users will be barred from opening positions for the cryptocurrencies and from staking these assets — starting December 26 and next December 21 respectively.
This is only applicable to new positions as users will have to be maintaining existing positions. However, when closed, the payout will be processed in dollars. Additionally, positions in smart portfolios will be converted to personal positions so that users can maintain them.
Cardano founder Charles Hoskinson commented that cryptocurrency has been facing some general regulatory uncertainties across the globe — a situation that is especially prevalent in the US. He stated that Etoro's move appears to be "an adjustment in risk control and policy for a particular European entity and liquidity was reduced there for US participants."
Considering that European crypto exchange Bitstamp announced the addition of Cardano at the same time, it is very likely that Etoro's move to restrict Tron and Cardano trading does not signal any overall trend. Hoskinson added that Etoro's restriction would not affect the currency's liquidity in the market due to it being a relatively small platform for the currency.
Tron founder Justin Sun did not make any remarks regarding the issue.