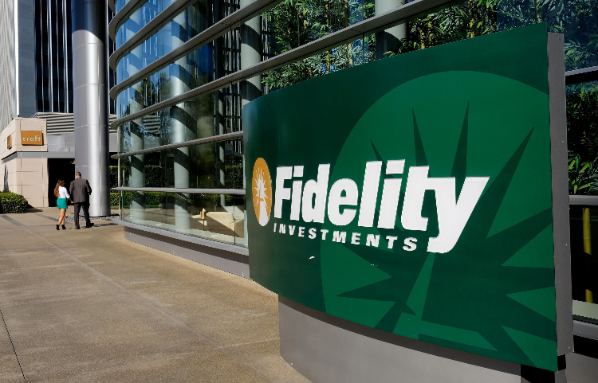 Fidelity Investments has been reported to possibly offer Bitcoin trading to its 34.4 million brokerage customers in the future.
The Wall Street Journal wrote that Fidelity, one of the first major financial institutions to firmly support digital currency and blockchain technology, may soon be expanding its cryptocurrency offers.
Fidelity, which oversees around $4 trillion in assets, has been mining Bitcoin since 2015 and has a business trading it for hedge funds and other institutional investors since 2018.
They created a cryptocurrency fund for affluent customers and permitted corporate clients to contribute Bitcoin to their 401(k) retirement plans earlier this year. They also have a link to Coinbase on the accounts of retail customers.
The CEO of Galaxy Holdings, Mike Novogratz, revealed this earlier this week during a speech at the SALT conference: "A bird told me that Fidelity, a little bird in my ear, is going to shift their retail customers into crypto soon enough […] I hope that bird is right. And so, we are seeing this institutional march."
Access to digital assets and cryptocurrencies has been a big selling point for Fidelity's competitors for new and younger clients. Although the firm has not yet revealed its plans to clients, it did hinted at their decision to do so.
The statement added: "While we have nothing new to announce, expanding our offerings to enable broader access to digital assets remains an area of focus."
Although the news was well received in the crypto community, it might not have been as well received at the US Federal level.
Previous to Fidelity's decision to invest in Bitcoin in a 401(k), the US Department of Labor stated that it had "grave concerns," and two US senators also voiced their reservations.