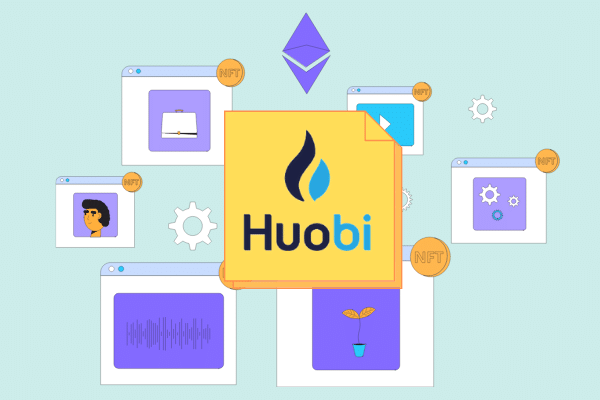 World's leading Bitcoin and Ethereum trading platform, Huobi Global, announced its first project for Huobi Prime — APENFT.
This is preceded by the recent establishment of the Huobi Asset Center, a business unit that focuses on the efficient management of asset listings.
APENFT is designed to register world-class artworks as non-fungible tokens (NFTs) on the blockchain. Its goal is to connect well-known artists and blockchain, as well as facilitating the growth of native crypto artists within the world of NFT.
"Although we have a number of strong candidates for Huobi Prime's re-launch, we were extremely impressed by APENFT's aspiration to make art accessible to everyone. Not to mention, it is built on Ethereum (ETH) and TRON (TRX), and powered by the world's largest distributed data storage systems," said Ciara Sun, Vice President of Global Markets at Huobi Group. "Without a doubt, this will, in turn, strengthen the HT token and bring more volume to the entire crypto ecosystem."
Reinitiated on May 11, Huobi Prime is designed as a platform that introduces premium asset projects.
Huobi Prime is powered by Huobi Token and serves as a platform that enables traders to access highly advanced crypto projects with ease. After being re-opened, the platform will now place new projects under a strict screening and selection process before listing them, in order to maintain quality control.