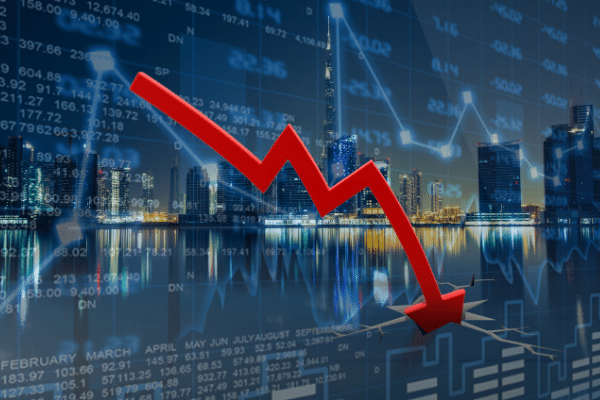 The price of Dogecoin has fallen off the cliff it seems. From a pedestal high of 70 cents, the price of Dogecoin has plummeted almost 40% to reach an intraday low of 41.6 cents (as of 12:10pm UK time).
Elon Musk gave a warning just a day ago before his SNL appearance, to be careful when it comes to cryptocurrency investments. For those of you who heeded and sold their Dogecoin positions, good for you.
For the rest who are still hodling and waiting for the bounce back, it seems the wait is like an eternity.
Dogecoin has been the subject of hype since Elon Musk tweeted frequently about the coin. It has attracted a huge number of retail traders hoping for that life-changing cryptocurrency, to be that multi bagger.
Be careful of a "dead cat" bounce. Traders and faithful dogecoin hodlers should be careful in the hours ahead.
Play with what you can afford to lose.