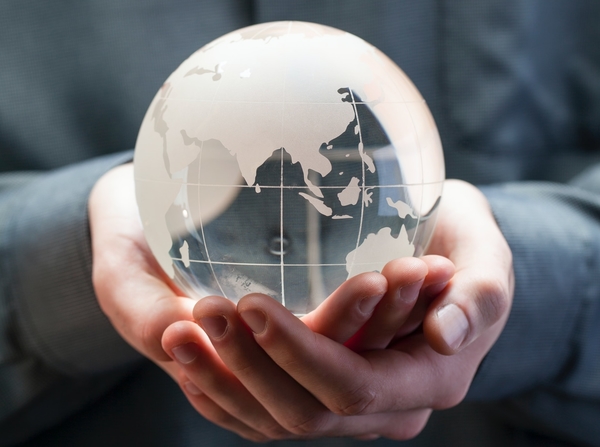 Stablecoins, considered an indispensable bridge between cryptocurrency and fiat currency, have seen a great spike in growth this year, especially as both the crypto and traditional financial markets saw severe turbulence in the wake of the COVID-19 pandemic. Given its importance and increasing popularity, an international organization has been set up in Switzerland to oversee stablecoin development across the globe.

Called the World Stablecoin Association (WSA), this non-profit organization is looking to facilitate education on stablecoins, provide streamlined standards and practices, come up with research and guidelines, further stablecoin adoption and most importantly, to work with stablecoin projects and regulators "to promote the acceptance of stablecoins from both the retail and the institutional levels".
"The market size of stablecoins has exceeded $5 billion in 2019, showing a 47% increase from prior year. The trading volume has also seen a sixfold increase in the same time frame, with $30 Billion changing hands over a 24H basis. Major countries such as China, Singapore and Canada are researching similar Stablecoins backed by the Central Banks. Similarly, we can see the adoption from companies such as Walmart, IBM, and Facebook with supply-chain and incentive based use cases for Stablecoins," WSA's statement reads.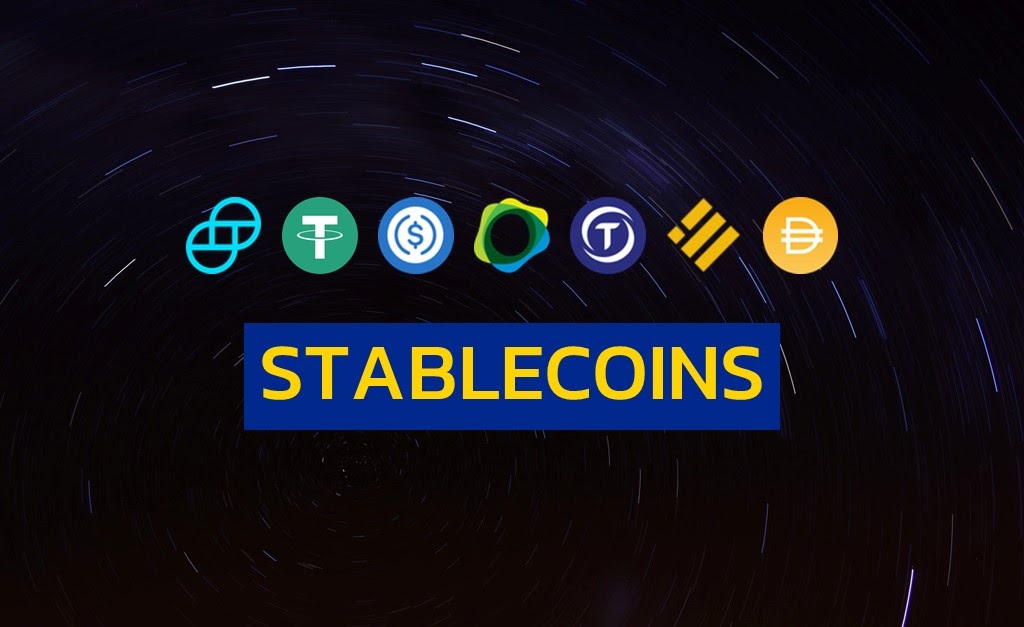 Co-founded by Adam Cai, CEO of VirgoX and Michael Gord, CEO of Global Digital Assets, the WSA's members include BlockGeeks, Alpha Sigma Capital, Consensus Labs and also stablecoin projects such as Peg Network, QCAD, Stably, USDK and several others.
"Stablecoins or digital assets that are collateralized by real-world utility represent the single most likely way for blockchain technology to reach a mainstream audience. The majority of the world will not hold their wealth or transact in bitcoin or any digital asset that is extremely volatile as it presents too much risk. Especially in times like these where governments around the world are printing large volumes of their countries' fiat currency to stimulate the economy and also requiring USD to do international imports, stablecoins are filling the huge gap for liquidity," Michael Gord, co-founder and CEO of Global Digital Assets, said. 
You may also want to read: Japan & France Proceed Further with CDBC Developments