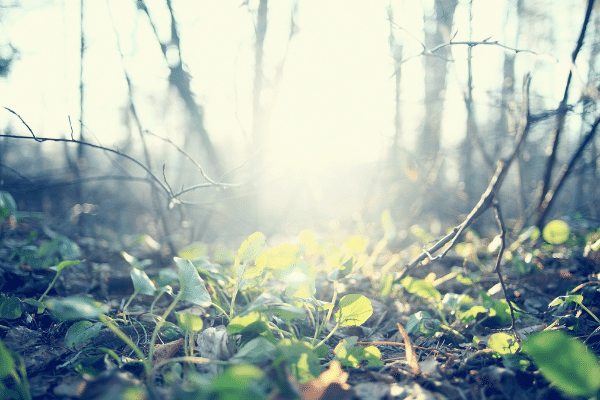 After a stellar run since the beginning of the year, Bitcoin entered into corrective territory for the whole of last week, punctuated by a short period of a "dead cat bounce".
Although there were two new Bitcoin ETFs launched in North America, it did not help to stem the decline in Bitcoin price. Compounding the negative sentiment is Grayscale's Bitcoin Trust exhibiting a negative premium effect.
A welcome surprise was corporates moving cash into Bitcoin with Square announcing a US$170 million purchase of Bitcoin just a few days ago. The impending Coinbase direct listing on NASDAQ should also add a dose of optimism to the overall cryptocurrency market.
Not all cryptocurrencies are created equal though. Cardano (ADA) hits ATH after a Dubai based funds announced that it will be liquidating Bitcoin and reinvesting into ADA tokens.
As we enter into the first week of March, crypto traders should watch out for key support levels. Any break in near term resistance will be considered a bonus.