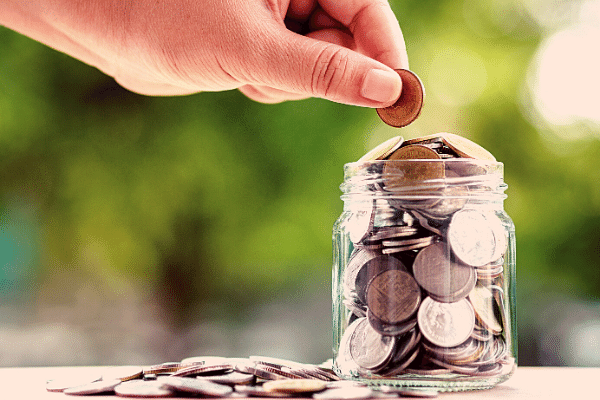 OneOf, the eco-friendly Web3 company for well-known artists, athletes, and brands, announced today that it has closed a $8 million strategic round to advance the creation of its NFT marketplace and support its expansion into the music, sports, and brand verticals.
Amex Ventures, Mirabaud Lifestyle Impact and Innovation Fund, Snow Hill Ventures, Sangha Capital, and Chain Link Crypto Fund are among the participating investors in the new round.
OneOf has now raised over $72 million of total funding with this new capital infusion. Existing investors participating in this round include well-renowned environmentalist and VC Bill Tai's Actai Unicorn Fund, Galaxy Digital, Nima Capital, Sangha Capital, Recharge Capital, Andromeda Capital, Sanctor Capital, Tezos Foundation, and more.
As part of the American Express-hosted event, OneOf is launching a set of NFTs available to American Express Card Members. 
American Express is hosting a pop-up event inspired by color theory and therapy for its Card Members from July 29 until August 21. OneOf will offer the attending Card members a complimentary NFT collectible for the duration of the three-week activation. The collectibles are designed by, Selay Karasu, a famous Turkish artist whose works have previously been featured at Burning Man, MOMA NYC (Museum of Modern Art), Art Basel, and CERN Particle Physics Laboratory.
Seasoned technologist and entrepreneur Lin Dai (CEO), digital media executive Joshua James (COO) and music industry veteran Adam Fell (CSO) co-founded OneOf in 2021. Iconic musicians, athletes and brands including The Notorious B.I.G, Wayne Gretzky, Muhammad Ali, Warner Music Group and many others formed partnerships with OneOf to explore methods to bring green and sustainable NFTs worldwide to non-crypto native fans.