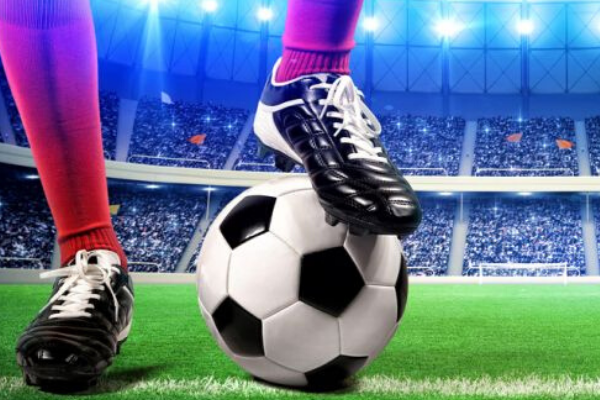 Internazionale, a Milan-based Italian football powerhouse, did not transition into cryptocurrency smoothly as DigitalBits has been reported to back out of a sponsorship payment.
Inter made news in both the football and cryptocurrency world in January when it was revealed that the company was about to enter a three-year agreement with DigitalBits. 
The front shirt of the first team would bear the DigitalBit emblem starting with the 2022–2023 season, and the agreement is set to end in 2025. Given that the company already has a working relationship with DigitalBits, Inter has paid for the right to sponsor sleeves throughout the 2021–2022 season.
DigitalBit has also become the "official crypto partner" of Inter, but Gazzetta Dello Sport, Italy's top footballing newspaper, said otherwise. The newspaper claimed that DigitalBits hasn't "honored" a "tranche" of payments to Inter. This is a fact that led to complications in the relationship between its main sponsor and the club. 
Several weeks ago, after rumours about a non-payment first began to circulate, both the crypto company and the club denied any financial-related issues.
According to the newspaper report, the situation appears to have been going downhill since then. Inter has responded by "doing everything it can do" to what now appears to be a blatant non-payment.
Inter has removed most of the crypto company branding from its web-based platforms. The club website has removed DigitalBits from a list of official partners and no other mention of the crypto company is visible on Inter-related sites. Only the firm's logo is still visible on some old photos of the club shirts.
Both DigitalBits and Inter remain silent on this situation. The number of overdue payments were allegedly unclear, according to the newspaper, despite everything seeming to be in order when Inter published its most recent balance sheet on June 30. This appears to suggest that, up to this point, DigitalBits had complied with its payment obligations.
DigitalBits may have suffered financial losses due to its XDB token struggling during the harsh crypto winter. The coin's trading value was around $0.646 in March, while in November 2021, it has hit its all-time high of $0.85. 
However, the token is trading at $0.027 on August 1, down by 6.4% in a day, 31% in a week, 29% in a month, 76% in a year, and 97% from its all-time high.
Inter's options, though, are relatively constrained: Ahead of the Serie A season opening on August 13 at Lecce, the team has already sold thousands of replica shirts with the DigitalBits logo.
In addition to wearing uniforms with the DigitalBits logo in the Serie A, Inter will also participate in Europe's premier cup competition, the Champions League, giving DigitalBits a tremendous amount of publicity.