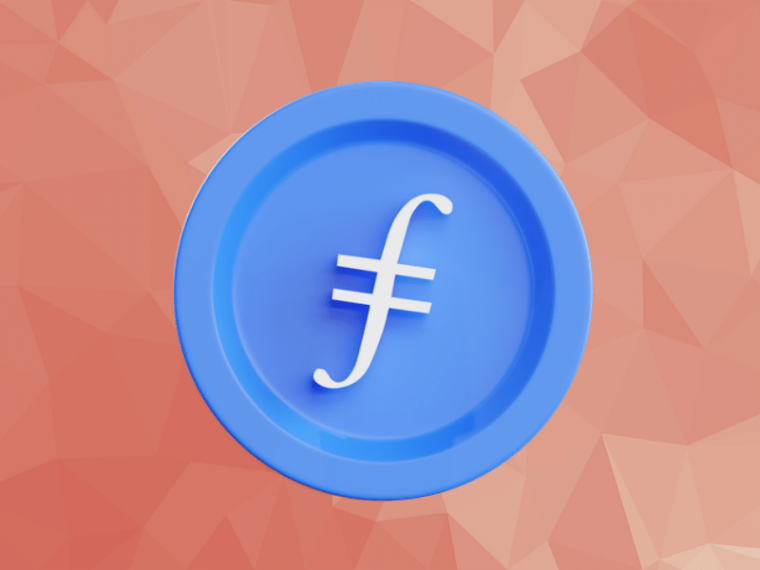 Not too long ago the price of Filecoin (FIL) jumped by 19.4% — outperfoming most major crypto assets such as Ethereum and Bitcoin. The other altcoins to join the ranks were Kusama's KSM and Polkadot's DOT.
Even with the market pullback that has been occurring, Filecoin has been increasing in value. The token has not only been one of the few over the past day to be rising, but it has also experienced double-digit growth. 
This begs the issue of how a token that typically flies under the radar has managed to climb to the top of the list of popular cryptocurrencies. As usual, the rally will be followed by a major announcement.
Students from all around the world compete for admission to Harvard, which is regarded as the best university in the world. The institution of excellence, which has produced some of the finest and brightest minds in every industry, has this time focused on blockchain and cryptocurrency technology.
The Filecoin Foundation announced a collaboration with the Harvard University Library Innovation Lab last week (LIL). With the help of decentralised technologies, both organisations would collaborate to find solutions of digital information preservation. This is consistent with blockchain technology, which is essentially a distributed ledger that stores data publicly and allows access by all parties.
The popularity of Filecoin had taken an unexpected turn after the news surfaced last week. Its price response had been astounding, with double-digit daily rises. Its value has increased by over 68% over the past week and by over 11% just in the past 24 hours.
However, the uptrend is a short-lived one. In the past 24-hours, Filecoin is down by 20.57% — bringing its current value to $7.95. That being said, Filecoin is at a decent ranking at 31st place with a market cap of over $1 billion.
The mission of Filecoin is to "store humanity's most valuable knowledge" in a decentralised database. The project's initial coin offering (ICO) garnered $205 million in 2017, and its launch date was formerly slated for mid-2019. The debut of the Filecoin mainnet, however, has been postponed until block 148,888, which is anticipated in mid-October 2020.