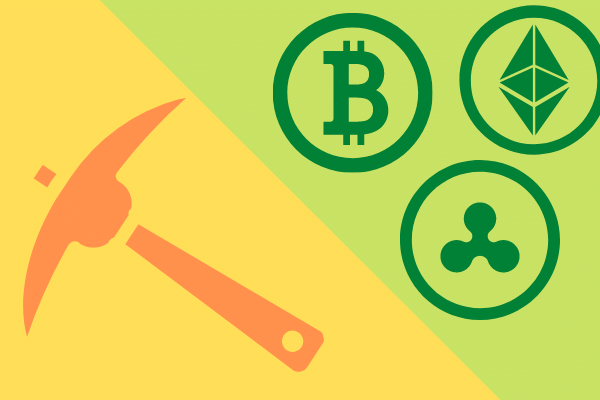 Canadian crypto mining company Hive Blockchain has recently showed an impressive growth in terms of its fiscal first-quarter profit, having become ten times higher than before.
Hive Blockchain's gross revenue gained from crypto mining was $37.2 million during the first quarter, which is 466% higher than its revenue back in Q1 2020 and 11% higher than the previous quarter.
The first quarter of fiscal 2022 has continued the momentum that we had in fiscal 2021. It's been an incredible year for HIVE. Despite the effects of COVID-19 and associated supply chain issues, we have achieved record results and continued to increase our Ethereum and Bitcoin mining capacity.

Frank Holmes, Interim Executive Chairman of HIVE
The company has noted that Ether and Bitcoin mining are showing signs of strong performance throughout this year. HIVE mined roughly 221 Bitcoin and 2,575 Ether in September 2021.
The income gained from mining Ether during September 2021 equates to approximately 186 Bitcoin. Adding that to the amount of Bitcoin earned within the period, HIVE have earned an equivalent of roughly 407 Bitcoin in total during.
HIVE has been receiving new generation mining machines every month during the first fiscal quarter, which would be allocated between their two facilities. The company has sold a small amount of Ether in order to upgrade their equipment with Nvidia's GPU, as well as holding 25,000 Ether and 1,030 Bitcoin.